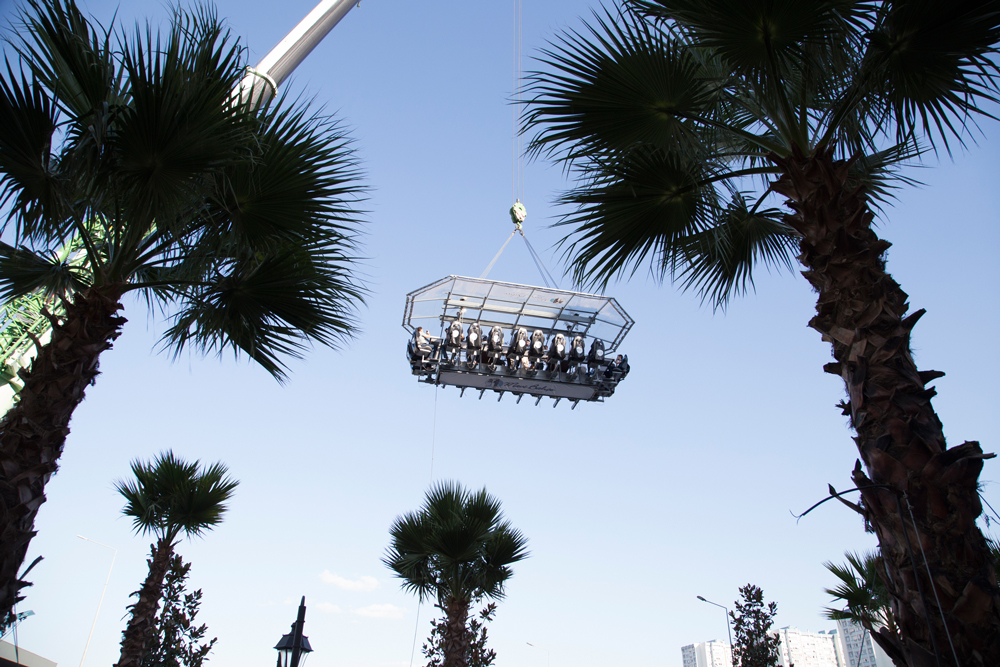 ECE was honored with three Silver Awards at the Solal Marketing Awards of the International Council of Shopping Centers (ICSC) in Vienna. The marketing concept of new "Foodtopia" at MyZeil Frankfurt was awarded in the "Business to Business" category, MaviBahce shopping center in Izmir, Turkey, convinced the jury with its promotional campaign "Feast on the Sky". The third award was given to "Árkád Budapest" in Hungary for using a Facebook chatbot to communicate with customers.
"We are very happy to receive these three awards. Once again, ECE has demonstrated that it can thrill customers with innovative concepts and come up with new ways of serving them," said Dr. Philipp Sepehr, Director Marketing, Research & Innovation. "This is exactly what drives us on – providing a premium shopping experience with perfect services, upscale entertainment, and a link to the digital world."
The Solal Marketing Awards were presented during the ICSC European Marketing Conference on June 7 and 8 in Vienna. 221 applications were submitted, 119 made it to the final round. The ICSC Solal Marketing Awards are a benchmark for creative excellence in the industry across Europe and South Africa.
Source : Company