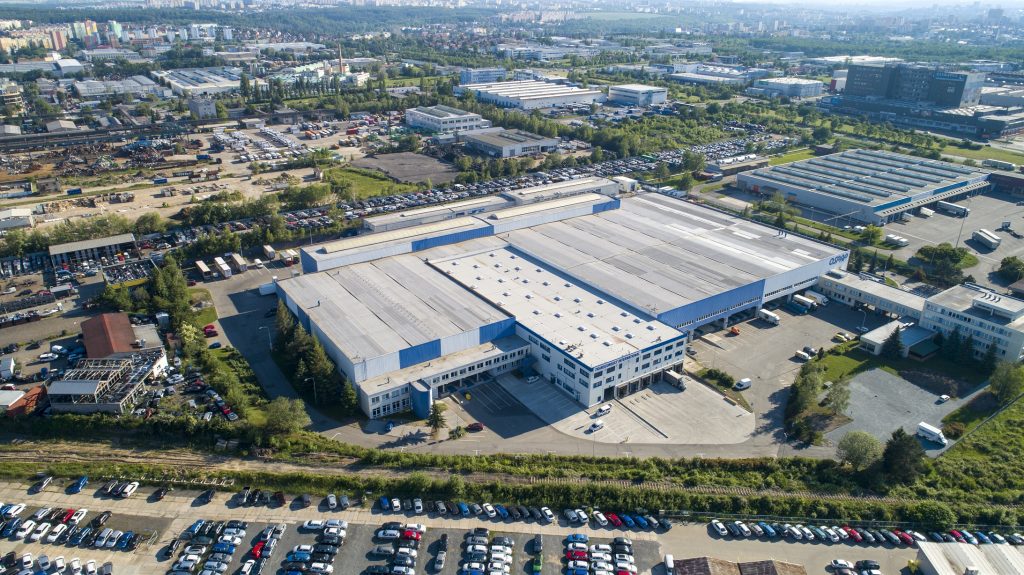 Hines is pleased to announce that Hines Global Income Trust, Inc. ("Hines Global") has acquired Eastgate Park. This property is the 17th industrial asset in the Hines Global portfolio and is 99% leased.
The 39,000-square-meter last-mile logistics facility is situated in an established industrial zone surrounding Průmyslová ("Industrial") street in Štěrboholy – a well-known and sought-after industrial area within the Prague metro area. Eastgate Park's premier last-mile location benefits from excellent links to the motorway network, allowing it to service 95% of Prague's population within a 30-minute drive and making this project attractive for last-mile logistics, e-commerce and parcel delivery occupiers.
Hines Global is diversified by geography and real estate asset class, with a focus on strategic sectors and markets. Its $2.3 billion portfolio is 95% leased. Its industrial allocation, which makes up roughly half of the portfolio's value, now includes the Czech Republic along with the United States, Netherlands, United Kingdom, Poland, Germany and Spain.
Hines has been investing and developing in the industrial real estate sector since 1957 with more than 341 projects in 14 countries. Globally, the firm has acquired 45 million square feet of space and developed 49 million square feet (with 9.9 million square feet of projects currently in design or under development) in the industrial sector.
Source :Hines