Madison International Realty, a leading real estate private equity firm, announced that Diana Shieh and Kim Adamek, Managing Directors of Portfolio and Asset Management, have been promoted to Co-Heads of Portfolio and Asset Management, overseeing assets under management in all sectors and regions across the US, UK and Europe.
Shieh and Adamek will oversee the firm's global portfolio and asset management team focused on its investment positions in real estate assets, including business plan execution, monitoring financial performance, driving relationships with Madison's operating partners, and providing strategic recommendations seeking to enhance investment returns. They each joined the firm in 2014.
Shieh and Adamek each bring nearly two decades of experience to the role. Prior to Shieh's tenure at Madison, she held various positions in asset management and investments at Rockwood Capital and Shorenstein Properties. Shieh also serves as the Co-Chair of Madison's ESG Committee. She is a graduate of Rutgers University. Adamek held various positions in acquisitions at CBRE Global Investors and Unico Properties. She is a graduate of Northern Arizona University and holds an MBA from New York University.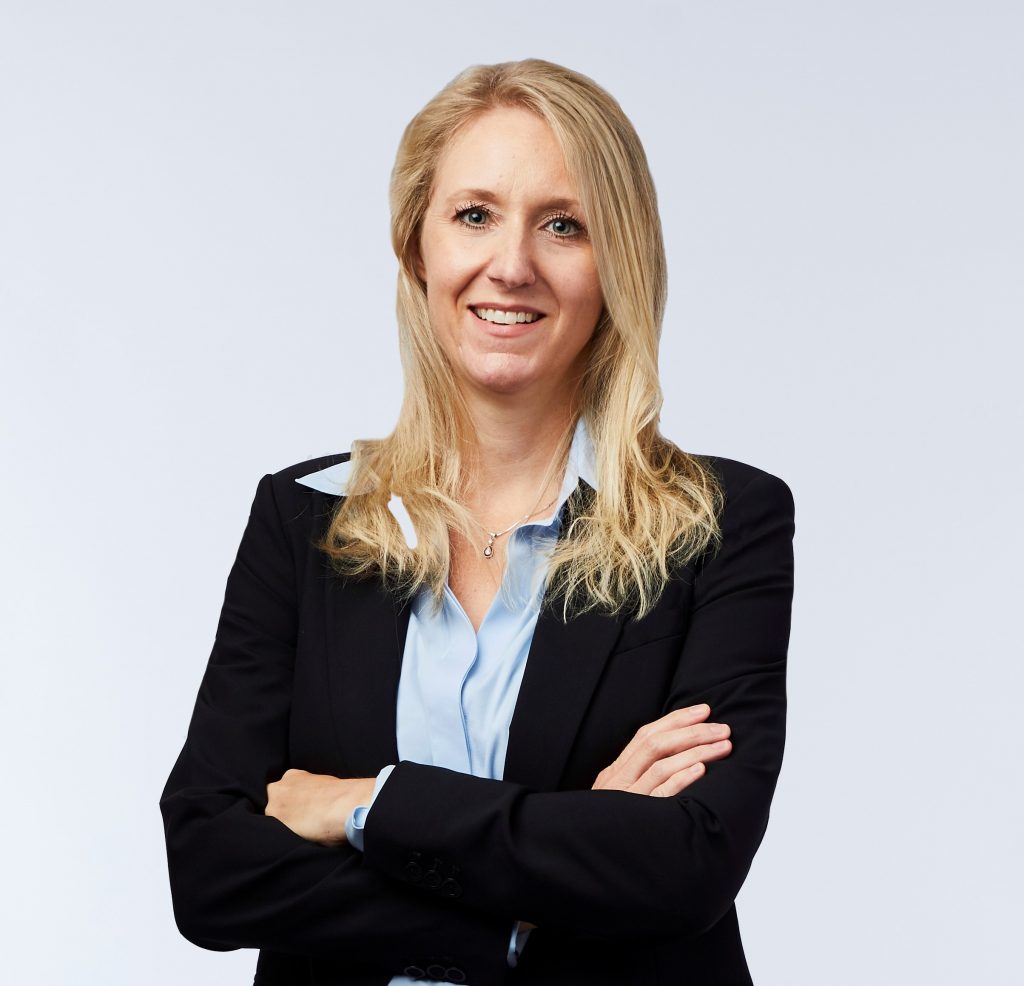 Source : Madison International Realty