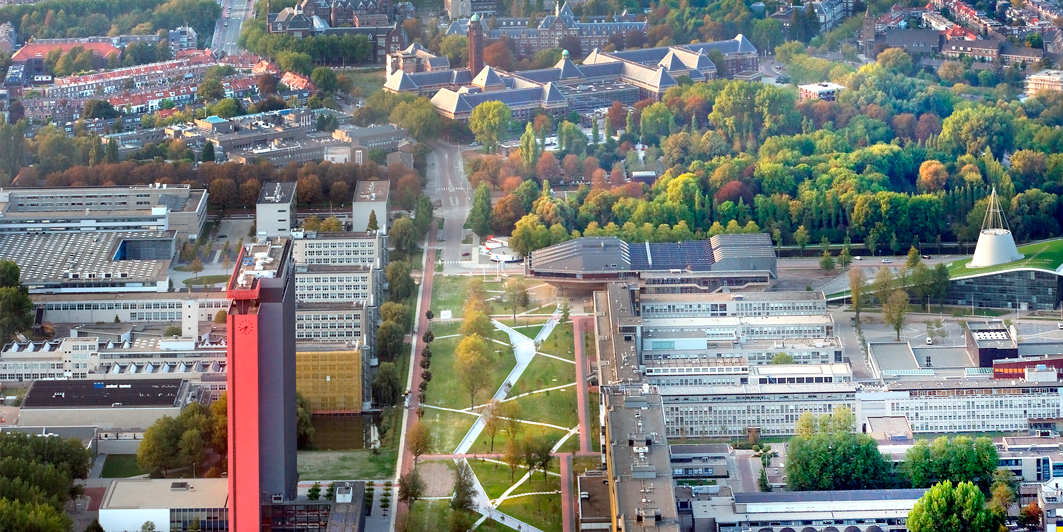 The ERES annual conference is the leading real estate research meeting in Europe and one of the largest property-related conferences worldwide. In June 2017 we hope to welcome you to the 24th annual conference in Delft, the Netherlands (June 28 – July 1, 2017).
The ERES Annual Conference provides an open forum for the exchange of ideas and the dissemination of research in areas such as real estate finance, management, development, economics, appraisal and investment. ERES incorporates national research societies, academic researchers, practitioners and doctoral students engaged in real estate.
The conference location is beautiful , a world-famous historical city and hometown of Delft University of Technology.
Research
We look forward to welcoming you at Delft University of Technology. For four days, with interesting keynotes, over 300 presentations and panel discussions, we welcome you to meet top researchers from all over the world and to discuss current topics, trends and future scenarios affecting our industry.
Industry
Next to the research sessions, ERES 2017 welcomes the industry to the conference, with several presentations focusing on and including people from industry. Thursday june 29th will be specifically aimed at industry. Next to numerous presentations, informative panel discussions are planned with international, national and regional associations from both academia and practice.
Highlights:
· Refereed sessions with discussants
· Submission of papers in all areas of real estate research
· Deadline for submission January 31th 2017 (extended)
· Attractive social program, historical and contemporary venues
· 1 hour from Amsterdam, 2 hours from Brussels and 3 hours from Paris
· The American Real Estate and Urban Economics Association (AREUEA) 2017 annual international conference will be held in Amsterdam, The Netherlands. All plenary and parallel sessions will be held on July 4 – 5. A good opportunity to visit both conferences.