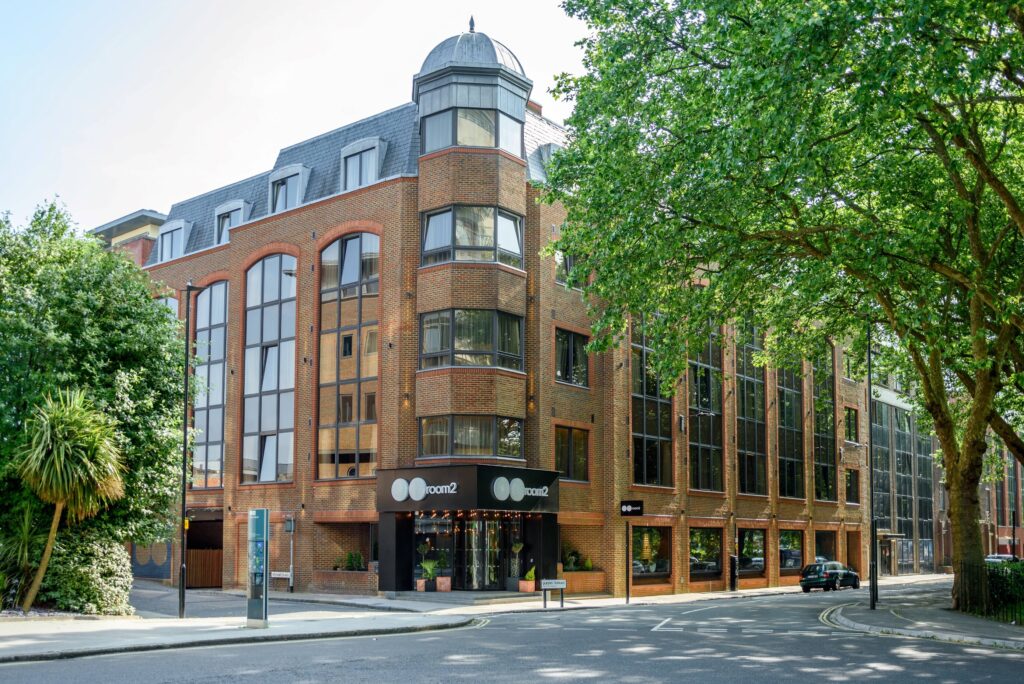 room2, the world's first hometel brand, has completed the sale and leaseback of its flagship offering, room2 Southampton, to a fund managed by Aberdeen Standard Investments ("ASI"), the UK's largest active asset manager. The disposal price of c. £10 million reflects a prime net initial yield of 4.98% with a 30 year indexed linked lease in place. The hometel concept, a sub sector of the extended stay space, is the brainchild of brothers Robert and Stuart Godwin, former members of the British Olympic Development Sailing Team. room2 was advised by Savills and ASI was advised by Knight Frank.
The transaction marks the first institutional acquisition of a hometel and a further investment for ASI in the fast growing yet undersupplied extended stay sector, which accounts for just 4% of total UK accommodation supply. It also represents one of a small number of institutional acquisitions in the sector since the start of the pandemic and follows its outperformance of the wider hotel market during 2020, reflecting a trend seen over the longer term demonstrating the counter-cyclical features of the sector during downturns. The outperformance has been underpinned by the sector's more flexible room offering and ability to address evolving guest needs, including catering for longer stays. Aberdeen will benefit from room2's established management and operational platform, with room2 Southampton continuing to trade under the room2 brand on a long-term index linked lease.
room2's low-risk and lean hometel model has proved its resilience during the pandemic, remaining profitable with both room2 Southampton and room2's hometel in Hammersmith continuing to trade since the government-imposed lockdown on March 23 last year. During 2020 room2 achieved a blended monthly occupancy rate of 70%. This compares favourably to the national serviced apartment average occupancy of approximately 47%, which itself is 9% ahead of the national hotel average[1]. The model has benefitted from its flexible cost base, enabling the hometels to adjust the service offering to cater to longer term guests, whilst capturing new markets and therefore protecting margins.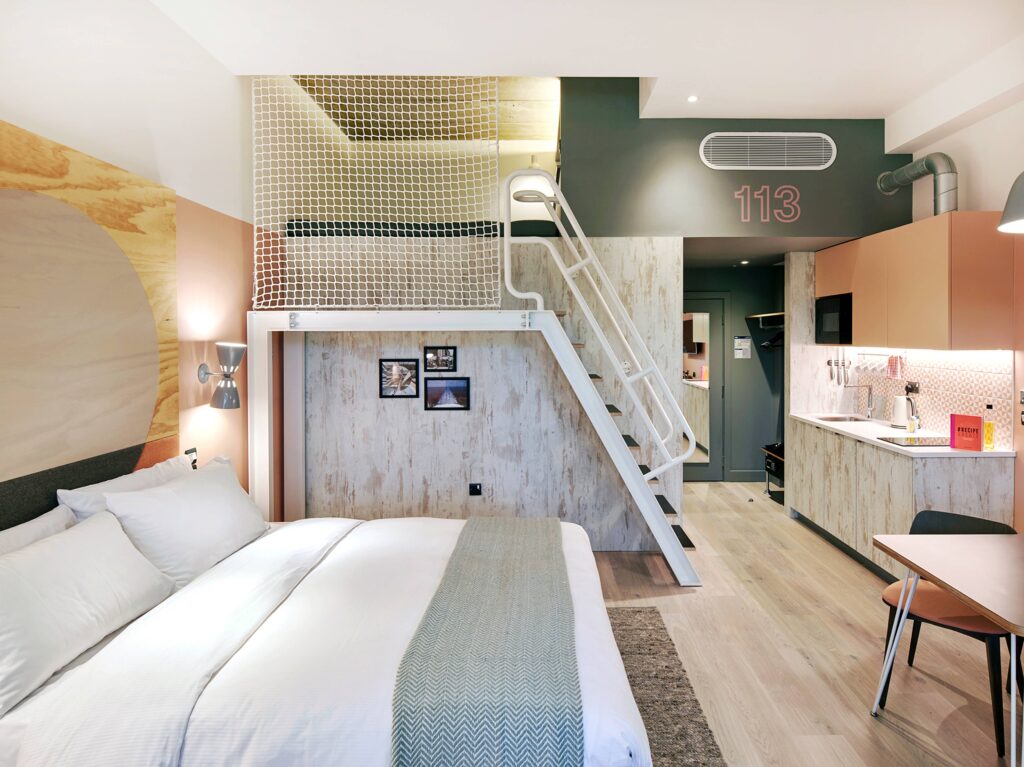 Constructed in 2018, room2 Southampton boasts 71 studio bedrooms each with its own kitchenette, an open plan 'Living Room' at ground floor including a café and cocktail bar providing all day dining, along with flexible meeting room and event spaces and a fitness studio. It occupies a prominent position in central Southampton, with spectacular views over Queens Park and the harbour.
The brainchild of brothers Robert and Stuart Godwin, former members of the British Olympic Development Sailing team, hometels combine the best elements from Airbnb, serviced apartments and boutique hotels in an offering designed to appeal equally to corporate and leisure guests and those seeking alternative forms of residential accommodation. With innovative features such as kitchens in every room, the ability to select your own type of mattress and keyless check-in, room2's highly flexible offer also includes 24 hour stays as standard with residences available from one night to one year and beyond.
room2 currently has two operational locations, the Southampton Hometel and Hammersmith Townhouse, both of which have performed strongly since opening. room2 has a further pipeline of live projects across the UK with a Gross Development Value of over £100 million, including sites in Chiswick, Manchester, Belfast, Fulham and Liverpool, featuring a mix of wholly owned assets and those pre-leased to room2 by development partners.
Source : Company