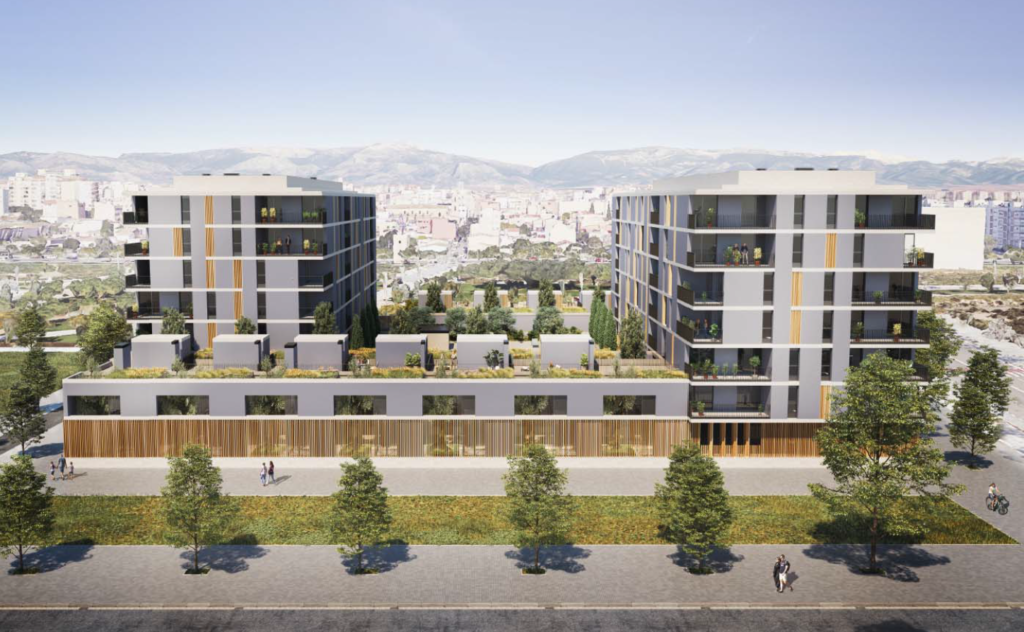 AEW announces that it has agreed to forward purchase two build-to-rent residential developments, Sol de Llevant and Terrasses de Llevant, in Palma, the capital of the Spanish island of Mallorca on behalf of a separate account mandate backed by a German pension fund.
The schemes, which are being delivered by renowned developer Metrovacesa, will provide a total of 203 residential units at mid-market pricing levels, with a mix of one to four-bedroom apartments. The properties, which comprise a total of 23,200 sq m, are expected to be completed by 2023.
A range of high quality amenities will be available to residents including terraces, private and communal garden areas, swimming facilities and car parking. The buildings will also have sustainability features such as solar panels to support electricity supply and LED lighting and are targeting an 'A' EPC rating for energy consumption.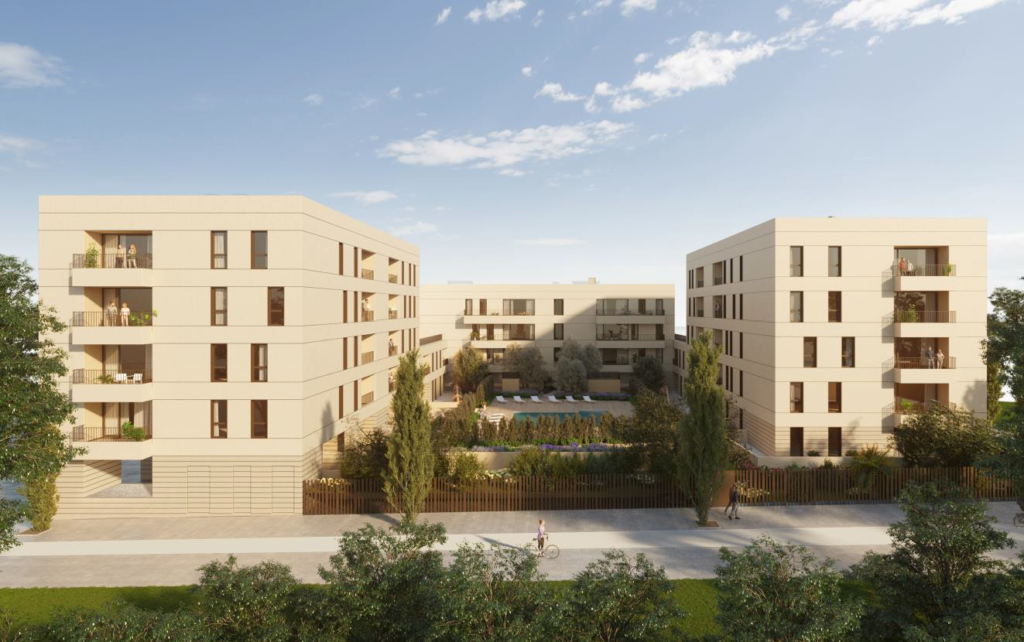 Situated in the Nou Llevant district, the developments form part of one of the most important urban regeneration projects in Palma de Mallorca, which will see the creation of 400,000 sq m of new office, retail, leisure and residential space. The area is well connected to the city centre via public transport and by foot and is in close proximity to the seafront, as well as being a five-minute drive to Palma Airport.
AEW manages over 6,000 units of residential space, including rental and senior living accommodation, across Europe for individual mandates as well as on behalf of its fund, RESIDYS, which is invested in €387 million of residential real estate assets in France, with a focus on the Paris region.
Source : Company