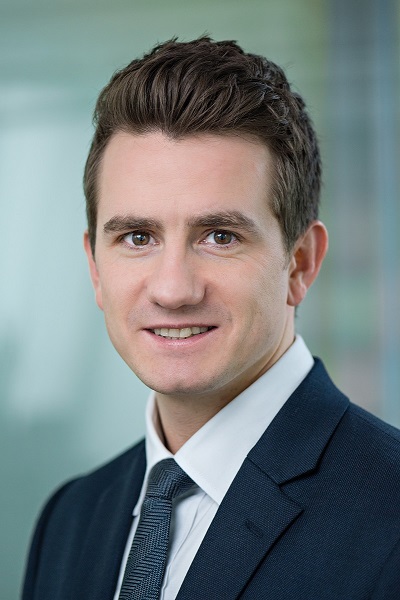 AEW announces the appointment of Tobias Schnurer as Director of Investment in Düsseldorf reporting to Gereon Kohlgrüber, Head of Investments for AEW in Germany. Tobias will be responsible for real estate acquisitions in Germany.
Tobias has 12 years of experience in real estate investments and joins AEW from RFR where he was responsible for acquisitions and disposals in Germany. Prior to that, he worked for IVG/Triuva in the Investment Management department where he invested across European markets. Tobias has completed over €3bn of transactions over his career and has a Master of Science in European Real Estate from Kingston University London.
AEW has experienced strong growth in its German platform in recent years, with €3.2bn of assets under management and €2.4bn equity commitments from 39 institutional clients as of first quarter 2019.
Gereon Kohlgrüber, Managing Director and Head of Investments for AEW in Germany commented: "Given the significant amount of capital that we have to invest in Germany, we are pleased to have Tobias join the team with his valuable experience and track record in investment".
Source : Company