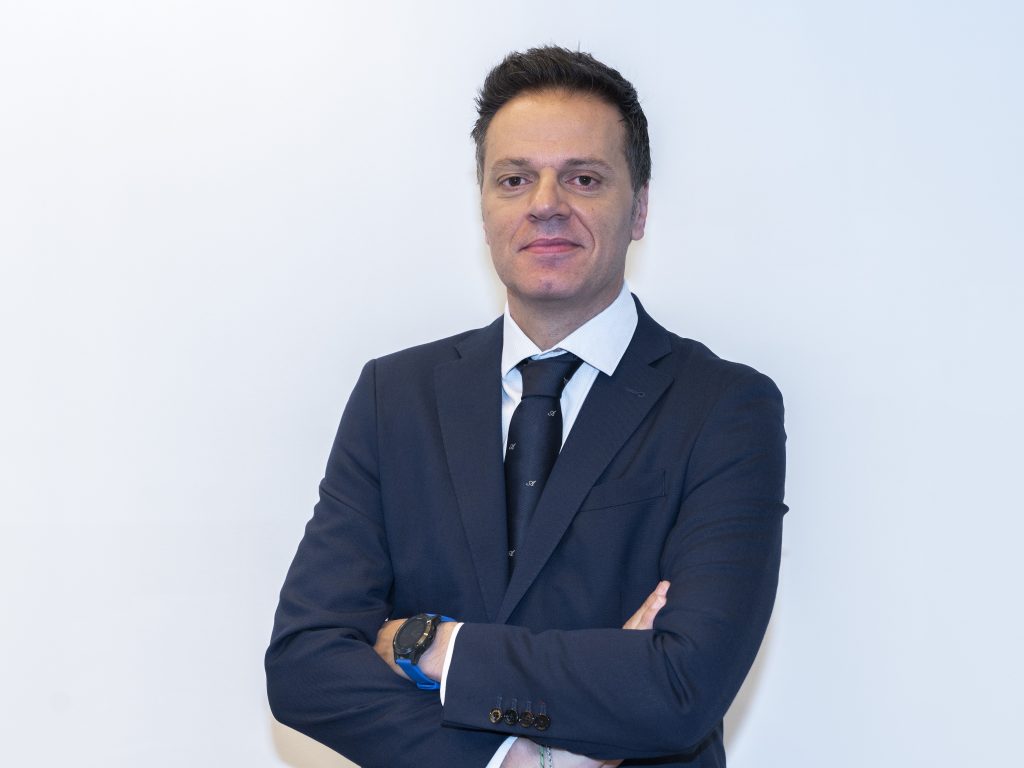 PATRIZIA AG, the global partner for pan-European real estate investment, announces it has appointed Alberto González de las Heras as its new Head of Asset Management South-West Europe. Based at the PATRIZIA Madrid office, González de las Heras now oversees the asset management for France, Italy, Portugal and Spain, with responsibility for managing around EUR 4.55 billion in assets.
González has a proven 20-year track record in pan-European real estate management, even in markets outside of his region such as Germany, Slovakia, Belgium and the Czech Republic. He reports to Rikke Lykke, Head of European Asset Management & Regional Head DACH / CEE.
In his most recent role, prior to joining PATRIZIA, he was Director of Asset Management at Meridia Capital, where he managed a real estate portfolio of more than EUR 1 billion in value, equivalent to over a half-a-million square meters, and also served as a member of the company's executive committee.
Alberto González de las Heras started his career in real estate investment management in 2001 at Rodamco Europe and has since held senior management roles at companies such as British Land and Falcon II Real Estate Investments.
He holds an MBA from IE Business School in Madrid and a Bachelor degree in Business Administration from the University of Complutense.
Source : Company