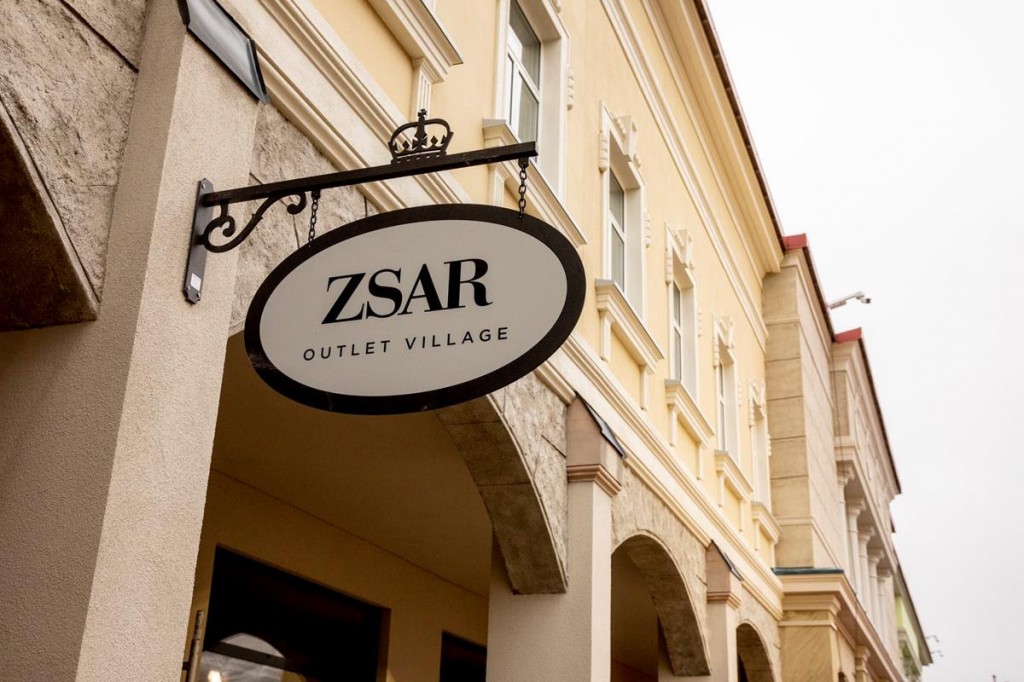 Zsar Outlet Village, the first premium outlet centre in the Nordics, will open at the end of this month and will capitalize on cross-border tourism, it was confirmed at the MAPIC international retail property conference taking place in the South of France.
Opening on November 29th, Zsar Outlet Village in Virolahti, Finland, will be the first premium outlet village in the Nordics. Zsar is located at the busiest crossing point between the EU and Russia and enjoys a potent cross border catchment of 8.5 million consumers as well as a strong flow of Asian and other tourists transitioning between Helsinki and St Petersburg.
Zsar's Phase I includes 65 stores with premium brands, including e.g. adidas, Armani, Bagatt, Braccialini, Ecco, Guess, Hugo Boss, Iceberg, Kappa, Le Creuset, Lindt, Liu Jo, Osprey London, Reima, Roberto Cavalli, Skechers and Zwilling among others.
The food and beverage offering includes a high-quality Italian bistro, an American grill restaurant, Asian fusion kitchen, as well as two coffee shops.Zsar is located 300 metres from the busiest EU-Russian border checkpoint with 3-4 million annual border crossings. In addition, there are further 4-5M crossings through three other major checkpoints one hour drive north of Zsar. Over 70% of Russian tourists cite shopping as their primary reason to visit Finland.
Driving time via the new motorway from Helsinki to Zsar is approximately 75 minutes. A new motorway from St. Petersburg is also under construction and scheduled to be ready in 2020 – reducing driving time to 2,5 hours.
In addition to Finnish and Russian shoppers, Zsar expects to attract the fast growing number of Asian travelers, who travel from Finland to Russia. Close to 400 affiliated jobs will be created by the new outlet stores and restaurants.
Zsar is also set to be one of the most energy-efficient outlets in the world with geothermal heating and cooling and via its electricity consumption.
A Grand Opening ceremony is planned for Spring 2019.
Zsar's architecture is a neoclassical 18th and 19th century St. Petersburg and Helsinki-style accent created by architectural firm Arkkitehtikonttori Petri Pussinen.
Comments Sami Vainiomäki, CEO of Zsar Oy, the developers of the centre:
"Zsar Outlet Village is going to open up new horizons — not just for the Finnish shoppers but for cross-border travelers from Russia and beyond. The centre is literally entering new territory in terms of outlet design and customer appeal and it will create whole new opportunities for additional growth and travel in the region."
Source : Company