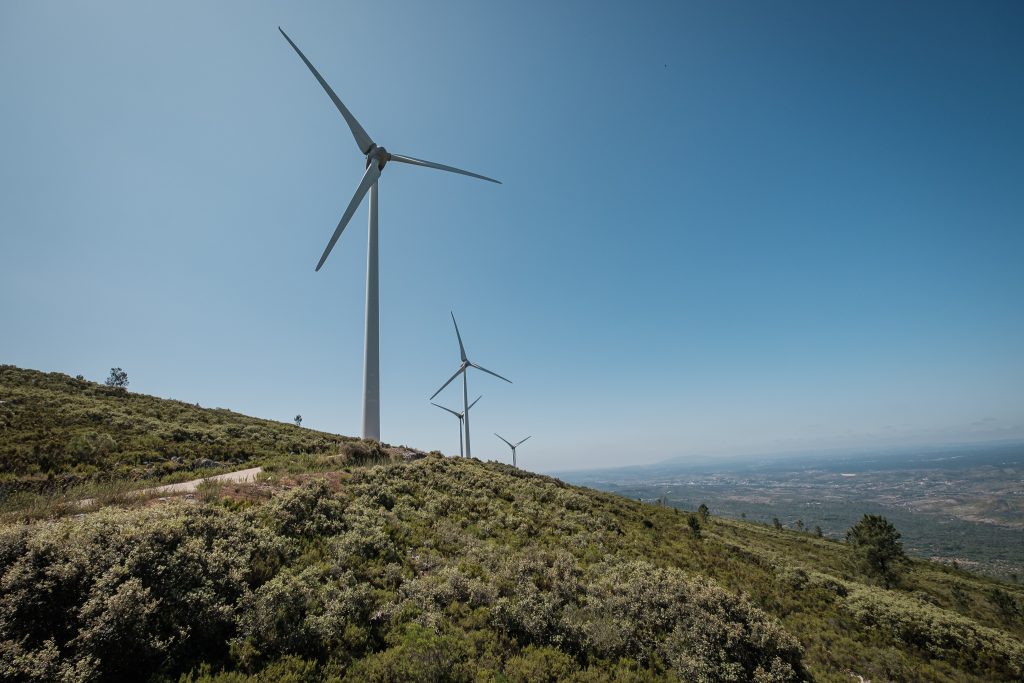 AXA IM Alts, a global leader in alternative investments with over €185 billion of assets under management[1], announces it has entered into an agreement to acquire a 25% stake in Iberian renewables platform Finerge from Igneo Infrastructure Partners ('Igneo'). The transaction, which has been made on behalf of AXA IM Alts' clients, is subject to customary approvals and expected to close by the end of 2023.
Finerge's operating capacity is currently close to 2GW, following 14 bolt-on transactions in Iberia, and this investment will support the growth of the platform as it looks to make further investments in the developing, constructing and operating of wind farms and solar PV plants in Portugal and Spain.
This acquisition reflects AXA IM Alts' conviction around the critical role that infrastructure will play in the energy transition needed to create a net zero economy and mitigate against future climate risk. It also aligns with AXA IM Alts' strategy of investing in assets that enable the decarbonisation, electrification and digitalisation of society to this end.
This transaction furthers AXA IM Alts exposure to the renewable energy sector following its 2022 investment into the Hornsea 2 offshore wind farm in the UK, bringing the total operating capacity of its investments to c. 3.3 GW[2] and its total infrastructure equity assets under management to over €4 billion[3].
Julien Gailleton, Deputy Head, Infrastructure at AXA IM Alts, comments: "Our conviction is that climate change is the great issue of this century and the central risk of tomorrow. We believe that integrated renewable energy independent power producers like Finerge, which have the capacity to scale as 21st century utilities, will be essential to delivering the energy transition as fast as it is needed. We look forward to partnering with Igneo and the Finerge management team to accelerate the build out of the Finerge fleet across solar, wind and other energy transition technologies."
1. Source: AXA IM Alts unaudited data, as of 31 March 2023
2. Source: Measuring total capacity on an 100% basis
3. Source: AXA IM Alts unaudited data, as of 30 June 2023
Source  : AXA IM Alts