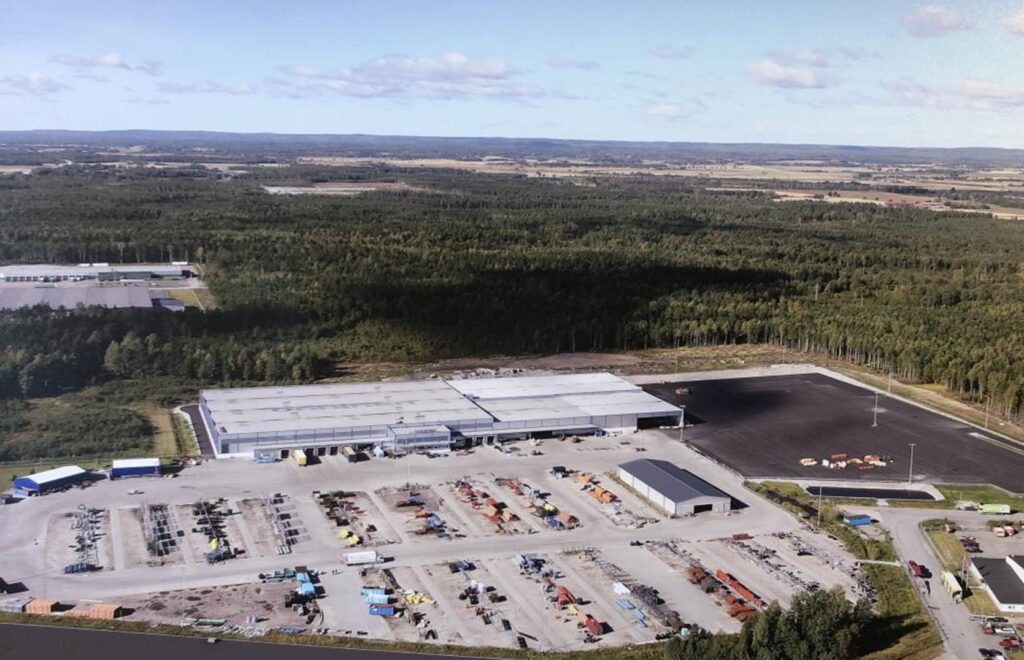 Barings announces that it has agreed to acquire in an off-market transaction a fully let prime logistics asset in Pilängen, Örebro, Sweden from a joint venture between Swedish Kvalitena AB and Norwegian Ragde Eiendom AS.
The 18,378 sqm operational asset is 100% let on a newly signed 10-year lease to Onninen AB (owned by Finnish K-group). Onninen is a market leading and investment grade rated business which provides an extensive selection of products and service packages to wholesale contractors, industry, infrastructure building and retail dealers. There is an opportunity to extend the existing building, which would add further logistics space.
Örebro is one of the Nordics' best logistics locations and is ranked third in Sweden given its strategic position in the Nordic triangle of Stockholm (3hr), Oslo (2.5hr) and Malmö/Copenhagen (4.5hr), as well as its close proximity to Gothenburg (2hr).
Gunther Deutsch, Managing Director, Head of Real Estate Transactions – Europe at Barings, added: "This transaction brings another acquisition to our European logistics portfolio which grows our 2020 logistics acquisition volume just over €400m. In 2021, we are planning an even larger logistics investment volume supported by a number of strong structural and societal changes driven by technology, e-commerce and urbanisation. COVID has accelerated these trends and brought into sharp focus the importance of supply chain certainty. We will continue to look for assets in the Nordics, Netherlands, Germany, UK, Italy, France and Spain.
Source : Barings