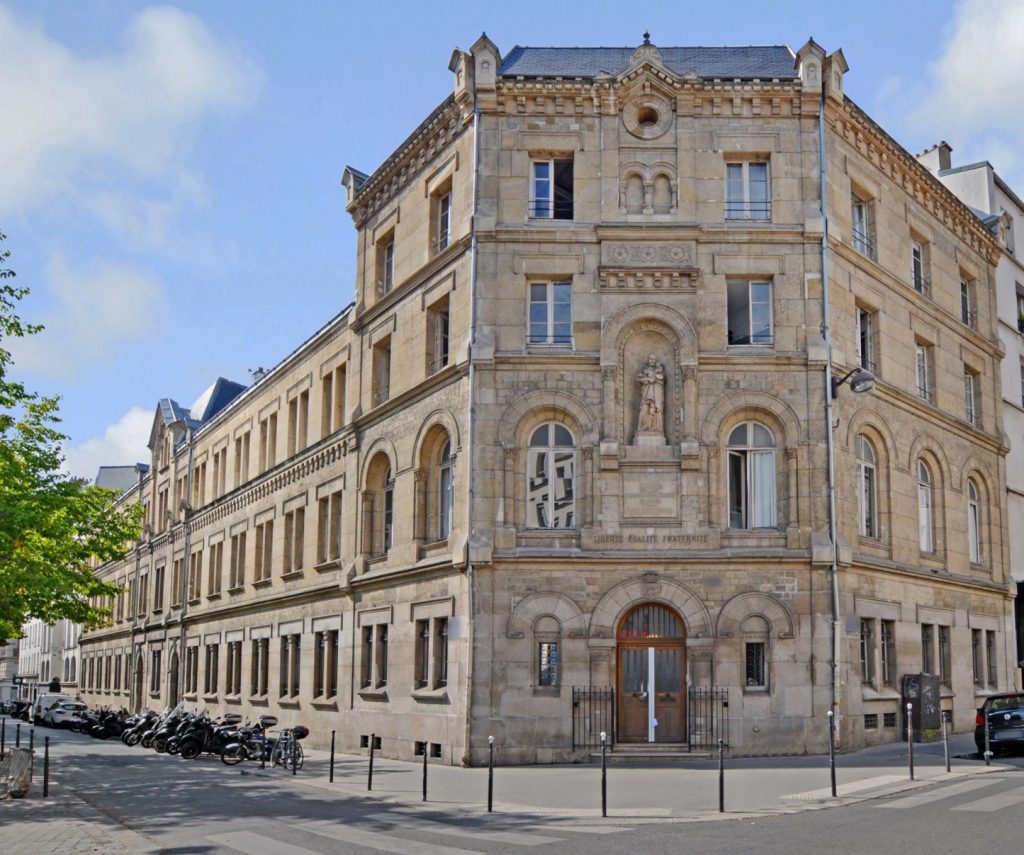 Barings, the global investment management firm and one of the world's largest diversified real estate investment managers, announces that it has acquired an office refurbishment opportunity in a prime location at 163 rue Saint-Maur in Paris, France, from Groupe Financière JL, represented by its family office Family Partners. Barings, which has made the acquisition on behalf of a pan-European core strategy, intends to fully reposition and upgrade the property once it receives vacant possession, in order to meet the demand post COVID for high quality, sustainable low rise buildings with strong amenities.
Located on the corner of 163, rue Saint-Maur and Rue Darboy and originally constructed as a school in 1875, the building has a distinctive historic facade. The building has been used as an office since 1995 and comprises c. 2,600 sqm of lettable space across five floors. Around 1,000 sqm of the property is configured as workshops and showrooms for the current sole tenant, a luxury fashion brand which has been based there since 2004 and whose lease expires at the end of 2021.
The finished office will be to a Grade A standard and will maximise the impact of the building's distinctive architecture. The building's 70m façade affords plenty of natural light, which promotes occupier wellbeing.
A key focus for Barings will be to improve the property's ESG credentials, targeting a minimum BREEAM / HQE excellent.
The property is situated in the 11th arrondissement, in the east of central Paris, in an area that has become increasingly popular in recent years due to its strong provision of bars, restaurants, boutiques and hotels. It also benefits from excellent public transport connectivity with three metro lines nearby.
Barings has appointed Nexity to undertake the refurbishment works which are currently expected to complete late 2023 early 2024. This will be Barings' third project with Nexity.
Source : Company