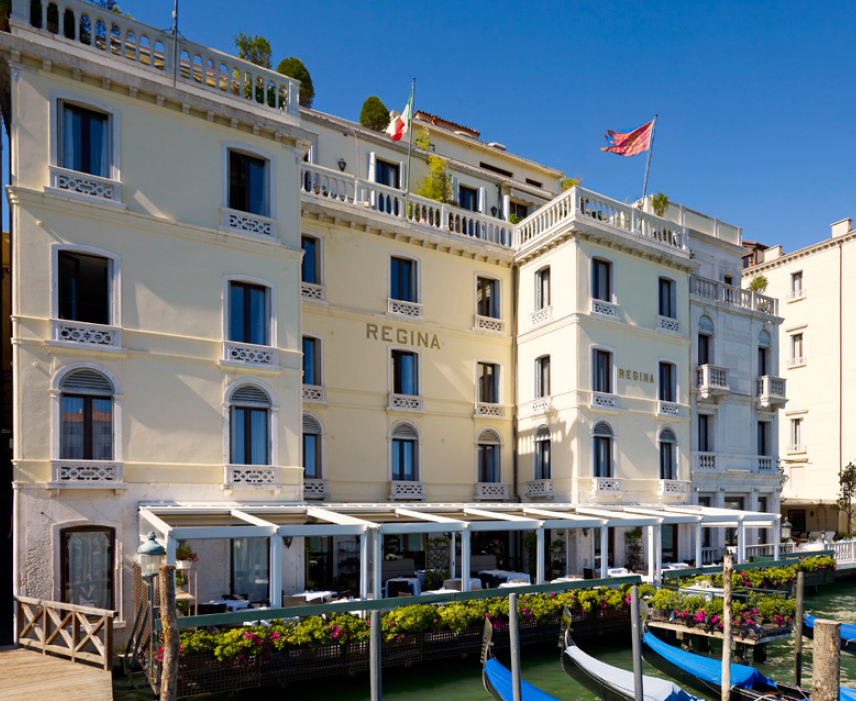 A joint venture between UK-based Benson Elliot and US-based Walton Street Capital, L.L.C. ("Walton Street"), in partnership with Algonquin SA (the "JV"), has sold the Westin Europa & Regina hotel in Venice and the Westin Palace in Milan.
The sale of the Venice and Milan hotels marks the penultimate exit from the Prime Europe Hotels portfolio of eight European gateway city properties, acquired by the JV in October 2015 for c. €420 million. The sale follows on quickly from the July 2017 disposal of the Sheraton Hotel in Rome to a specialist hotel investor.
After acquiring the Venice and Milan hotels, the JV developed and successfully implemented bespoke asset management plans, including renegotiating management contracts to align the incentives of the operator, as well optimising revenue management and the operations of both assets. Finally, the JV has prepared the Westin Venice and Westin Milan for major refurbishments that will be completed by the new owner and Algonquin Management Partners (as Asset Manager).
Benson Elliot acquired its interest in the PEH portfolio on behalf of BEREP IV (the "Fund"), its latest pan-European private equity real estate fund. The Fund was oversubscribed in 2016, with approximately €700 million of capital at its disposal. In selling the assets Benson Elliot has sought to capitalise on recent and forecast strong operational performance.
Trish Barrigan, Benson Elliot Senior Partner, said:
"We've been pleased with the early performance improvements and consequent quick realisations and strong returns achieved on the Prime Europe Hotels portfolio. The Venice and Milan properties are two desirable hotels, located in cities which attract a high and growing volume of visitor demand. The JV has added significant value to these properties, and set out a plan for further value enhancement, making them highly attractive investment propositions."
Source : Joint  Press  Release