BMO Real Estate Partners (BMO REP) announces the promotion of Assia Amore to European Fund Manager, responsible for the Best Value Europe Fund series. Invested in prime high street retail, the Funds have reached over €1bln assets under management since its launch in Q3 2015 with over €150m capacity available for immediate acquisition.
Based in Paris, Assia joined BMO REP in January 2016 as European Transactions Manager and has made a significant contribution to the growth of the Funds, sourcing over €470m of acquisitions in Europe and raising equity from new institutional clients.
In her new capacity, Assia will lead the acquisitions of retail investment opportunities in Europe with the support of two transactions managers, and will coordinate the structuring, financing, portfolio management and equity raising activities of the Funds.
Assia has 15 years of real estate experience. She was previously responsible for European Research and Strategy at CBRE Global Investors and before that she worked within BNP Paribas Real Estate and CBRE research teams. Assia has a master's degree in Economics from the University of Caen.
BMO Real Estate Partners is a specialist real estate investment manager firm with €7.1 billion of AUM across core European markets, employing more than 140 staff, including more than 20 investment managers and over 25 asset managers overseen by a highly experienced and well-regarded management team.
It offers investors a broad suite of products specialising in core / core+ strategies with a focus on delivering superior income returns and a track record of performance against key benchmarks throughout market cycles. BMO Real Estate Partners has a strong localised presence with offices in London, Paris and Munich, as well as on-the-ground reach in core European markets including Spain and Italy.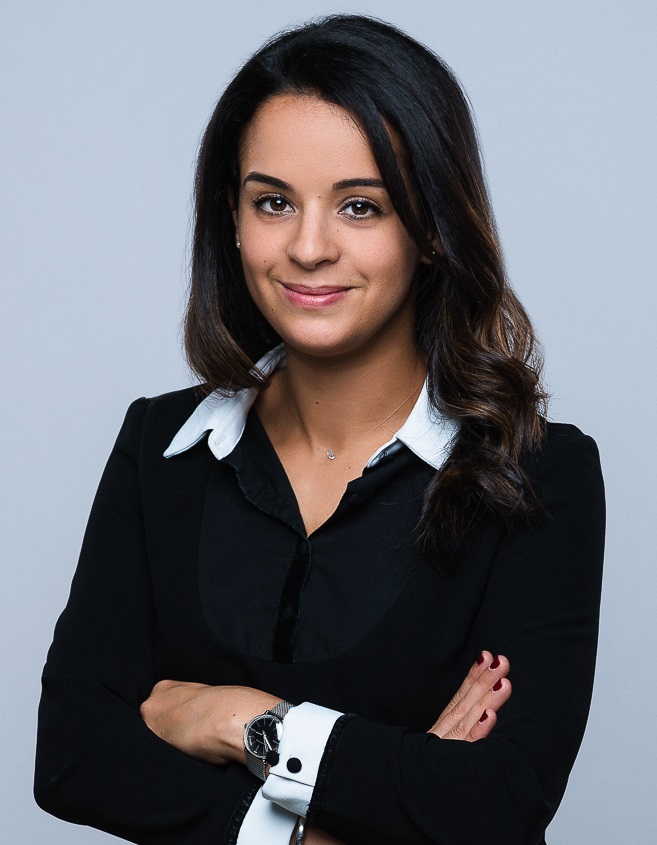 Source : Company