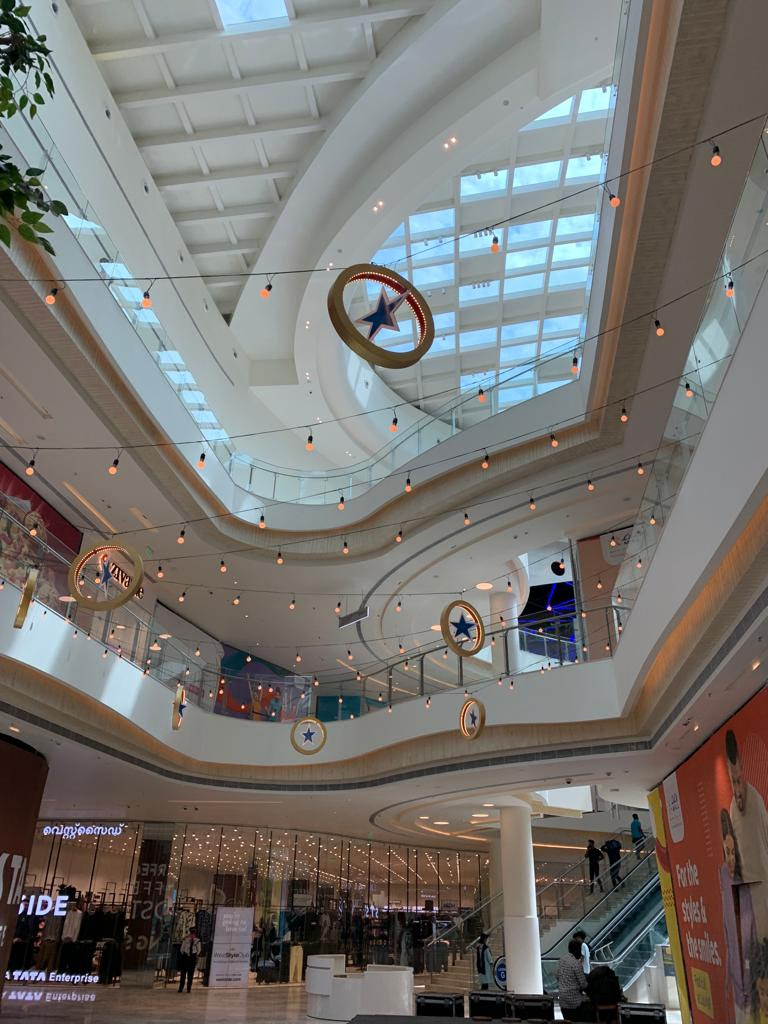 Lulu Mall Trivandrum, one of the largest shopping malls in India, finally opens its door to the public. The project is owned by LuLu Group International, a world-renowned purveyor of business portfolio that ranges from hypermarket operations to shopping mall development and designed by the Architectural firm Design International. The successful completion of the project once again demonstrates the great work affinity between the two groups.
Lulu Mall Trivandrum offers one of the largest shopping experiences in the Capital, thanks to an overall area of 191.500 sqm, consisting of a Lulu Hypermarket, over 200 international brands, 12 screen cinemas, an entertainment centre and a 2500-seater food court with several restaurants and cafes.
The attractive and rich naturalistic heritage which characterises the Thiruvananthapuram area has been the inspiration during the design process of this four-level retail and leisure destination. The rolling hills of the region are reflected in the large façade of the building, which stretches for hundreds of metres and playfully mimics its environment. Every interior space sensitively designed and is inspired by the nature of Kerala.
Davide Padoa, CEO of Design International explains: "We have designed Lulu Mall Trivandrum not just as a place for shopping, but as a meeting place for families, with a large restaurant and entertainment range, possibly the most diverse and extensive in Southern India". Kollin Akbar, Design Manager of Design International continues "The mall will become a new and vibrant landmark for Trivandrum and the entire Kerala region, with a variety of offerings, including entertainment, services and cultural spaces, to bring the community together. Our architects, interior designers and lighting and landscape designers have focused on bringing this offering together, creating a sequence of unique interior spaces inspired by the beautiful scenery of Kerala, while enhancing the customer experience. "We are very grateful to our local partners CRN who managed to survey the works to our international standards during the pandemic" concludes Davide Padoa.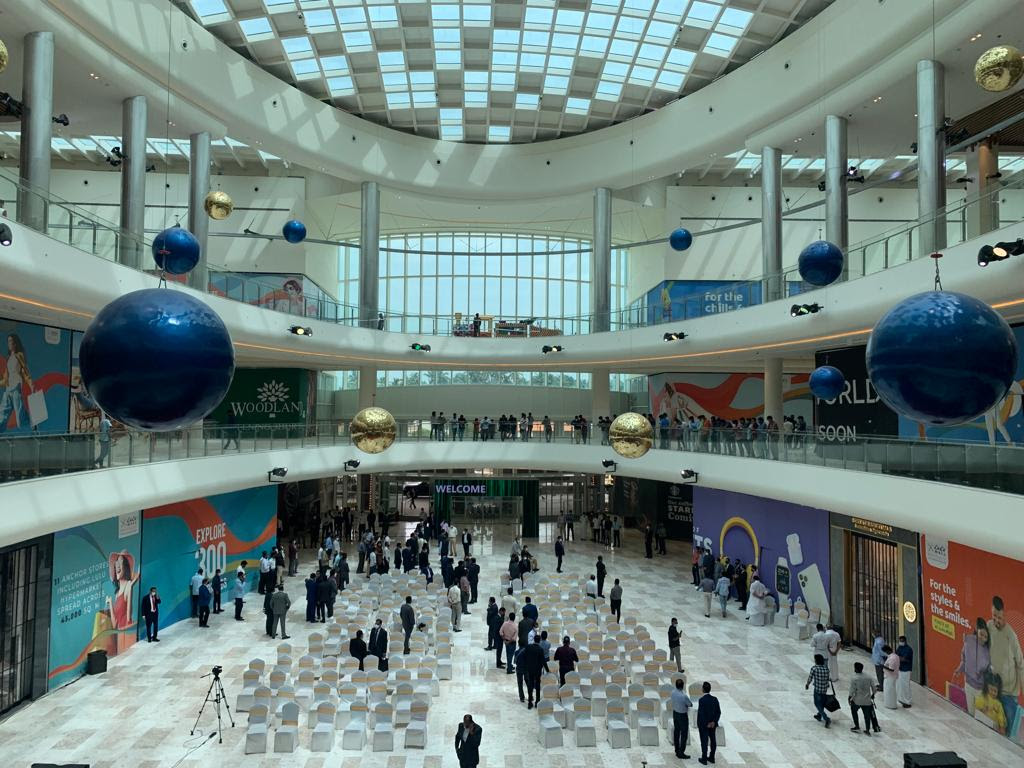 Source : Design International