Deutsche Investment KVG just invested a total amount of c. EUR 55 million in six residential properties in Berlin and one property each in the Hamburg metro region and the Rhineland metro region. The properties divide into 257 residential and 19 commercial units. The transactions were closed within the framework of a single mandate for an institutional investor and for a separate asset pool. The assets were sold by private investors; the transfer of benefits and burdens already took place.
Six of the properties in Berlin represent Belle Époque buildings, located in the boroughs of Friedrichshain-Kreuzberg, Pankow (Prenzlauer Berg), Mitte, Tempelhof-Schöneberg and Lichtenberg, and benefit from excellent public transportation access. The property acquired in the Hamburg metro region was built in 1984 and is located in a sought-after location in Seevetal (Hittfeld), which borders directly on Hamburg's district of Harburg. Another property is located in Leverkusen in the Rhineland metro region. Dating back to 1965, it is located in a well-frequented side street of the pedestrian precinct in the Wiesdorf district, within walking distance of the central railway station. All of the properties are in good repair.
"The asset class of residential real estate remains one of the most sustainable and safest investment options for those of our institutional investors that have a long-term horizon. In accordance with our diversified investment strategy, we concentrate on central locations in Class A cities like Berlin, Hamburg, Cologne and Düsseldorf as well as on selected growth cities or regions that show stable demographic and economic developments," said Enver Büyükarslan, the main shareholder of Deutsche Investment.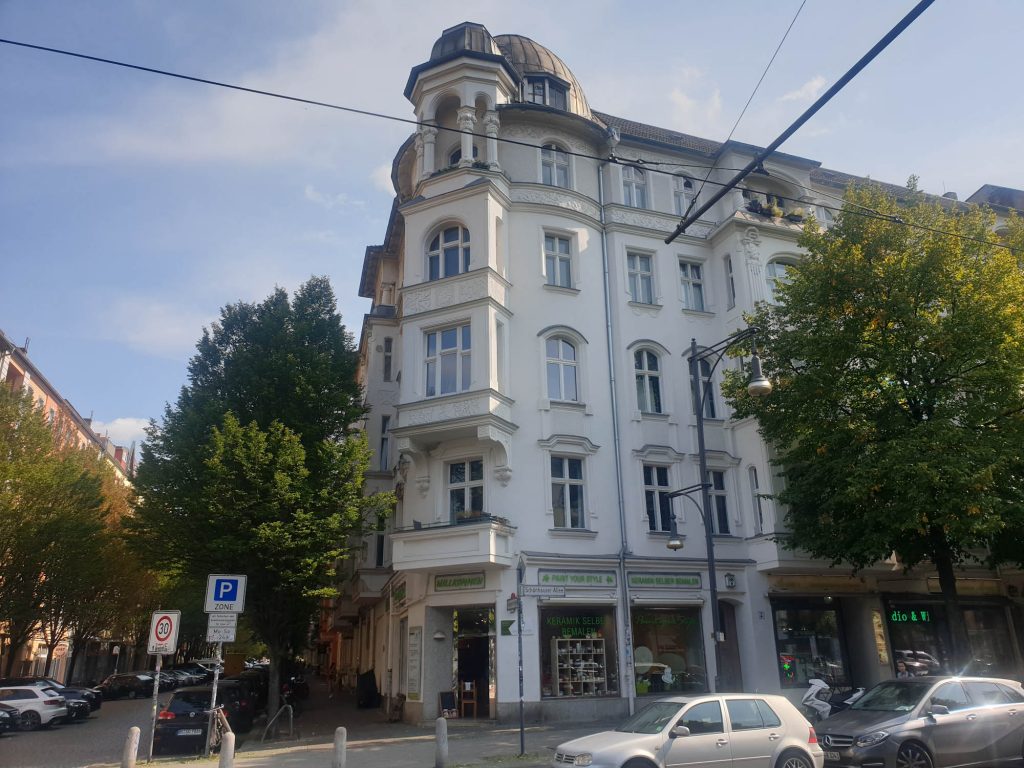 Photo credit : Deutsche Investment / Carsten Brügmann.
Source : Deutsche Investment Kapitalverwaltungsgesellschaft mbH