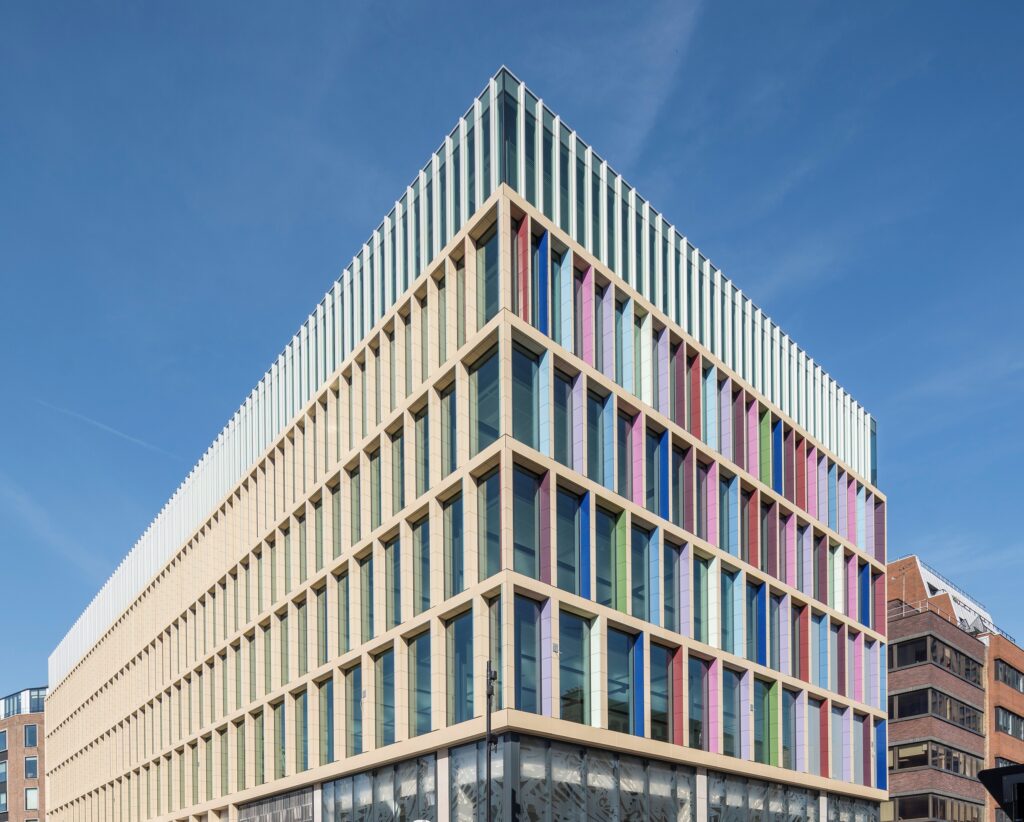 Helical is pleased to announce that TikTok Information Technologies UK limited has leased the whole of Kaleidoscope, its 88,500 sq ft office building that sits above the Farringdon East Crossrail Station. The lease is for a 15 year term with a tenant option to break at year ten and a market rent free period has been granted.
Comprising ground and five upper floors, Kaleidoscope was the first over station development to complete on the Crossrail Line. The property offers a 5,000 sq ft roof terrace with views across London, whilst also sitting adjacent to the green space of Charterhouse Square and utilises the Citigen District Network for its heating and cooling, benefitting from continuing investment into delivering low carbon energy.
Farringdon sits at the heart of London's "Culture Mile" an area that is being transformed into a diverse arts and cultural hub celebrating the City of London's future and its two thousand year history.
Source : Company