Hines, the international real estate firm, has taken full ownership of Trikotageparken, its first residential project in The Nordics.
Located in Copenhagen's Østerbro district in the east of the city, the asset was acquired in April 2020 from developer Bonava on behalf of the Hines European Core Fund (HECF) as a forward funding purchase. The new homes completed in October 2021 and are now fully owned by HECF. All the 121 apartments are fully let and total 10,508 square meters across three buildings.
Trikotageparken was designed by architects Praksis Arkitekter and is named after Julius Hansens Trikotagefabrik, a knitwear factory which occupied the site until the 1970s. The development's residents will benefit from easy access to local amenities ideal for families and young professionals such as the nearby forest and park, schools, kindergartens, Tuborg Harbour and the waterfront shopping center.
Recognised by the Nordic Swan Ecolabel accreditation for high levels of sustainability, this development forms part of HECF's strategy to increase its residential investments across the Nordics. The acquisition underlines HECF's continued commitment to financial and ESG performance, the latter mirrored by its recent GRESB success. HECF achieved the highest possible rating of five green stars out of five for an unprecedented fifth year in a row, achieving a score of 96, its highest score to-date and once again coming first in its peer group and being awarded sector leader for a fifth consecutive year.
To qualify for the Ecolabel, the development must meet strict criteria covering every stage of the building's life cycle, including materials used and long-term use. The development also includes communal, landscaped green spaces and a playground, with the apartments benefitting from flexible design options and large windows that provide natural light.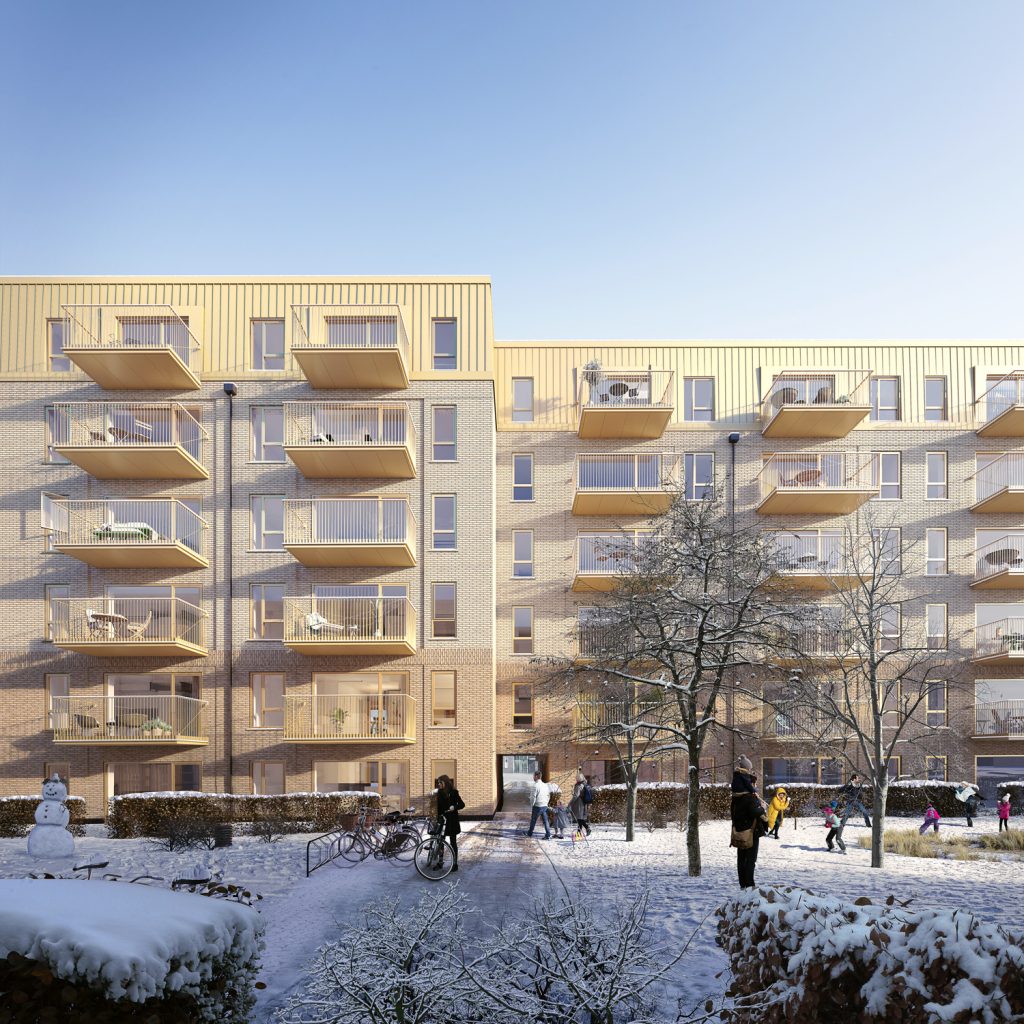 Source : Hines