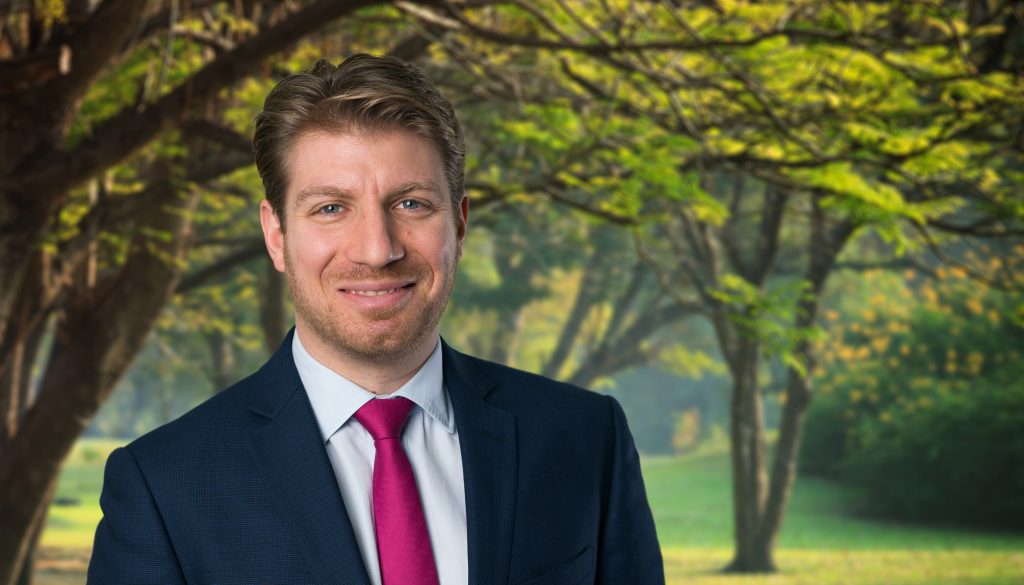 Hines, the international real estate firm, has announced two senior promotions to spearhead the continued growth of its Netherlands platform and Living offering across Europe.
Andy Smith has been promoted to Senior Managing Director, Netherlands and Pavlos Gennimatas has been promoted to Managing Director of European Living.
Andy joined Hines in 2007, holding roles in the Capital Markets and European Acquisitions and Asset Management team before establishing the Hines Netherlands platform in 2017. Since this time, Andy has been Netherlands' Country Head and built the team to 29 people with AUM of €560m. In the Netherlands, Hines continues to expand its on the ground team and platform, winning key projects spanning multiple asset classes with a current focus on living, mixed-used and logistics assets.
Pavlos joined Hines in 2016 as an associate in Investment Management and was promoted to Director – European Living in 2018. Pavlos' focus is on the ongoing growth of Hines' Living platform covering investment and development of its projects across Europe.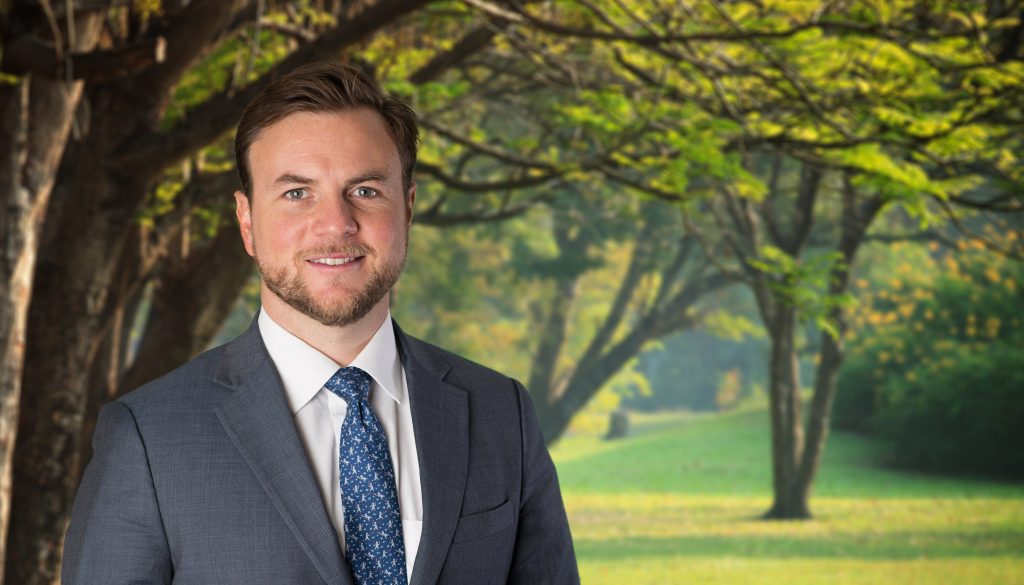 The Living sector is a key strategic growth area for Hines across Europe with current assets under management of €3.6bn. The firm will continue to acquire or develop build to rent (BTR) assets this year, while continuing the ongoing growth of its student housing platform. To mirror this aim, in recent weeks, Hines has acquired a 30,000-square-metre portfolio of eight prime sites in France, to develop a series of BTR residential schemes, on behalf of its Hines Pan-European Core Fund (HECF). In total, the sites will provide 500 units of high-quality living space across five prime locations in Paris and three regional cities in France.
The Hines team across Europe is currently active in 13 countries spanning the office, retail, living, logistics and mixed-use sectors, managing a combined property portfolio worth more than €22.7bn.
Pictured : Andy Smith and Pavlos Gennimatas
Source : Company