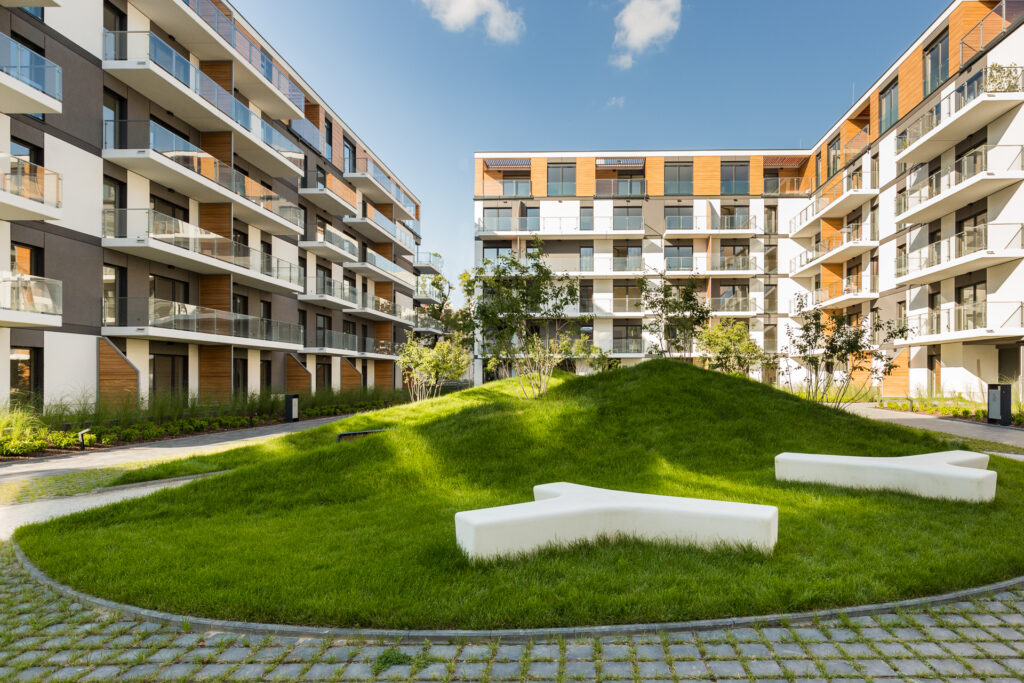 Hines, the global real estate firm, and Kajima, the pan-European real assets business, have announced an agreement to pursue development projects in Poland in the private rental housing sector (PRS).
The two organisations expect to enter joint venture arrangements on or before the initial financial commitment connected with the first investment. The joint venture will target opportunities in Warsaw, Krakow, Wroclaw, Gdansk, and other key Polish regional cities.
Hines and Kajima plan to start pursuing joint projects in the second half of 2022 and then expand the portfolio. The strategy will include pure development and value-add projects alongside redevelopment of existing facilities with a change of use. The combined teams will also seek joint solutions for operational management across the portfolio using their extensive experience in Poland and western markets.
Source : Joint release