Hines, the global real estate firm, is set to launch Hines European Value Fund 3 (HEVF 3), expected to be its largest closed-end fund to date in its growing flagship series of value-add funds in Europe, targeting equity commitments of approximately €1.5 billion.
HEVF 3 intends to build on Hines' principles of value-add investing applied across the fund series so far – high conviction thematic investment into tactical opportunities for value creation, supported by fundamental trends and capital markets inefficiencies. Hines will adopt an approach of confining investment of HEVF 3 to what it considers to be the most liquid, institutional set of primary markets in Europe, and applying its in-house real estate skillset to actively create value at the asset level.
HEVF 3 will seek to build a portfolio diversified by markets, sectors and risk profiles, and is expected to have dominant allocations to logistics and office. The first closing of HEVF 3 is expected to take place in early-Q2, with further commitments to follow throughout 2022.
HEVF 3 will also pursue market leading sustainability credentials, embracing GRESB, the leading ESG benchmark for real estate and infrastructure investments across the world. It will build on the success of its predecessor, Hines European Value Fund 2 (HEVF 2), which, in 2021, was awarded five green stars out of five and lauded with several accolades such as the Overall Global Sector Sustainability Leader.
In Europe, Hines continues to expand, with approximately 650 employees across 13 countries in the region and a total AUM of €21.7bn*. Hines marked its 65th anniversary in February this year with the appointment of Laura Hines-Pierce as Co-CEO, one of the few female CEOs in real estate globally.
Paul White, fund manager for the HEVF Series, said:
"The pace of fund raising and execution of investments in our first two European value-add funds has led to considerable anticipation ahead of the launch of HEVF 3. Following the successful formula for thematic investment strategies and off-market origination of its predecessors, this third fund is anticipated to be the largest to date in terms of equity commitments, and also intends to set a new benchmark of aspiration for ESG performance. We will really push to leap ahead of the market in this critical area. We also believe the strength of our local teams in each country we operate in, provides us with an unusually strong competitive advantage today."
Alex Knapp, CIO – Europe at Hines, added:
"As we continue the expansion of our European investment platform, this third instalment of our flagship value-add series will once again apply our conviction approach to diversified European portfolio construction. We are very proud of the investment performance demonstrated by the first two HEVF vintages. Our in-house execution platform spanning 16 local market offices has been tremendously responsive in pipeline generation for our favoured investment themes – with particular success in off-market origination. We look forward to what's next for our European funds comprising HEVF 3 alongside our Hines European Core Fund and our new Hines European Property Partners core-plus strategy."
*data correct as of 30.06.21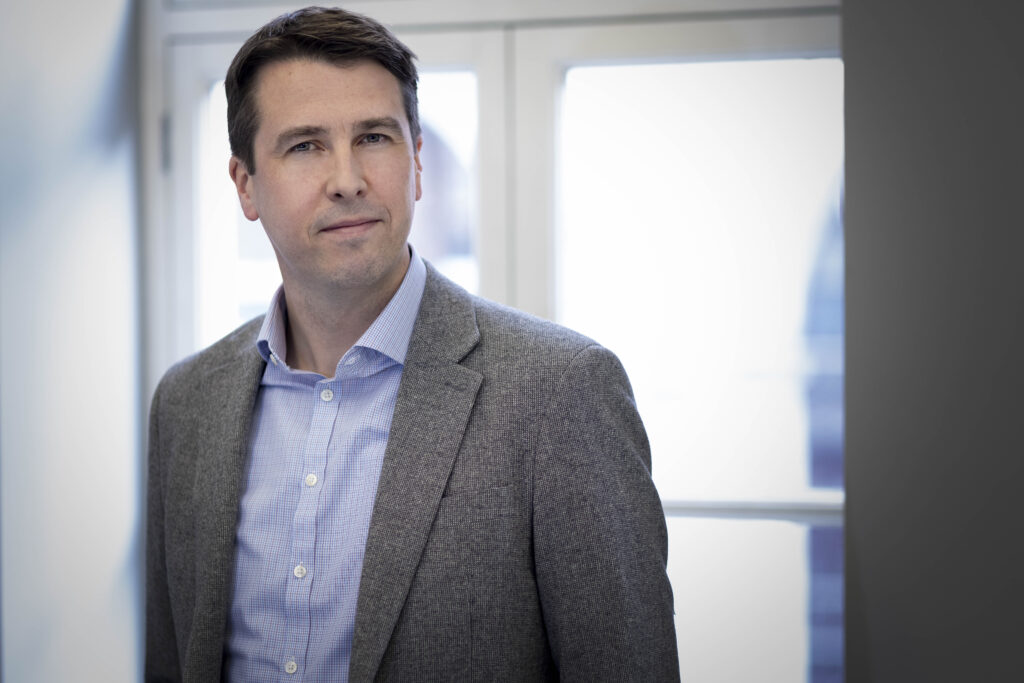 Pictured : Paul White
Source : Company