Hines, the international real estate firm, has announced that Logan Smith will be joining the business on 1 July 2020, in the new role of Head of Logistics for Europe.
The appointment further strengthens Hines' senior leadership team across its pan-European platform and underlines the firm's commitment to further expanding its global industrial/logistics portfolio.
Hines has been investing and developing in the industrial sector since 1957, with a global track record of 310 logistics projects in 11 countries. In recent years the firm has established a growing industrial portfolio in strategic locations across Europe with a focus on urban logistics developments, comprising 2 million square metres and €1.2 billion of the firm's $4 billion of industrial/logistics Assets Under Management*. Logan will be taking a lead role in growing the sector for Hines in Europe in close cooperation with the Hines dedicated country teams, identifying opportunities with a range of industrial product types in key and emerging markets. He will be based in Hines' Amsterdam office.
A senior figure in the logistics investment market, Logan joins Hines from Amsterdam-based Aevitas Property Partners, where he was a managing director. He was previously Head of Logistics and Industrial at BNP Paribas Real Estate and previously served as CIO for P3 Logistic Parks and led European acquisitions and dispositions for Prologis.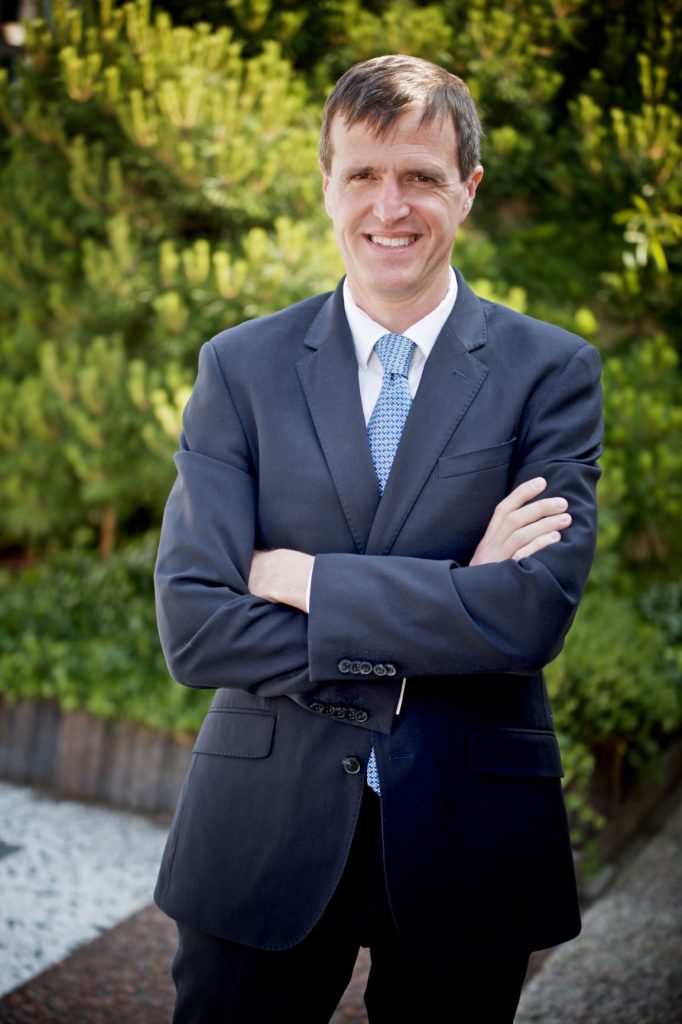 Pictured : Logan Smith
Source : Company