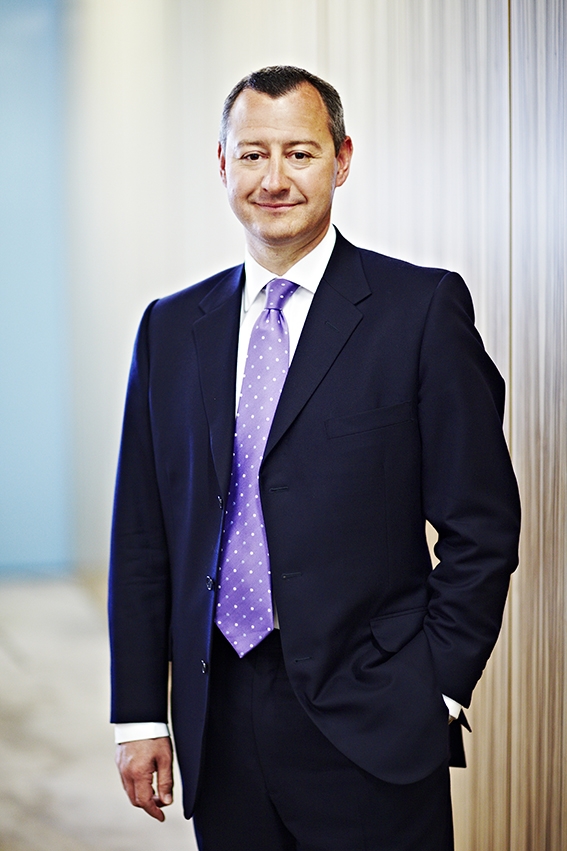 Schroder Real Estate Investment Trust, the actively managed UK focussed REIT, today announces its audited full year results for the 12 months ended 31 March 2019.
Financial highlights for the 12 months ended 31 March 2019
5% dividend increase delivered during the financial year
Net Asset Value ('NAV') of £356.4 million or 68.7 pps, representing an increase of 0.7%
NAV Total Return of 4.5% (31 March 2018: 10.5%), reflecting the impact of one-off refinancing and acquisition costs
Adjusted EPRA earnings of £15.2 million (31 March 2018: £14.1 million) which results in dividend cover of 114% (31 March 2018: 109%)
Profit for the year of £15.9 million (31 March 2018: £33.8 million)
Extended the term of the loan facility with Canada Life at a lower rate and increased the capacity of the Royal Bank of Scotland revolving credit facility to maximise operational flexibility
Loan to Value ('LTV'), net of all cash, reduced to 22.1% (30 September 2018: 29.2%)
Operational highlights
Sustained outperformance of the real estate portfolio with a total return of 7.2% versus the IPD/MSCI Benchmark Index of 5.2% resulting in annualised outperformance of 2.0% over the past 12 months, 2.5% per annum over the past three years and 1.4% per annum since IPO in July 2004
Portfolio supported by strong fundamentals with 93% of the portfolio located in Winning Cities
68% of the portfolio weighted to the office and industrial sectors (31 March 2018: 63.5%), with no City of London or Shopping Centres
Three acquisitions during the year of regional offices in Edinburgh and Nottingham, and an adjoining industrial ownership in Milton Keynes totalling £21.85 million, equating to a yield based on contracted rental income of 7%
Improved rental profile with reversionary income yield of 7.1% compared with the MSCI/IPD Benchmark Index of 5.4%
£50 million of disposals contracted during the year and post year end at a blended initial income yield of 2.9%, crystallising profits from asset management
Pipeline of asset management opportunities to capture future rental growth and improve the defensive characteristics across the portfolio
Undrawn loan facilities and cash provides important operational flexibility
Commenting, Lorraine Baldry, Chairman of the Board, said:
"A combination of cash and undrawn revolving credit facilities provides an opportunity to reinvest following a market correction at higher yields. This places the Company in a strong situation and successful execution of this strategy combined with delivering asset management initiatives should provide support for future income, valuation and dividend growth."
Duncan Owen, Global Head of Schroder Real Estate, added:
"Successful execution of our strategy over the year has supported a dividend increase in contrast to the real estate market slowdown. It has also further enhanced our flexibility and balance sheet strength against the backdrop of a more uncertain market environment.
Recent disposals have realised profits at the same time as the market is experiencing wider price falls. Reinvestment will target higher income returns than the sales and this will increase net operating income. In the meantime, the Company is positioned to explore alternative refinancing strategies which may further increase net operating income. For this reason we believe the Company is well placed to deliver on its long term objectives and to pursue a progressive dividend policy."
Source : Company