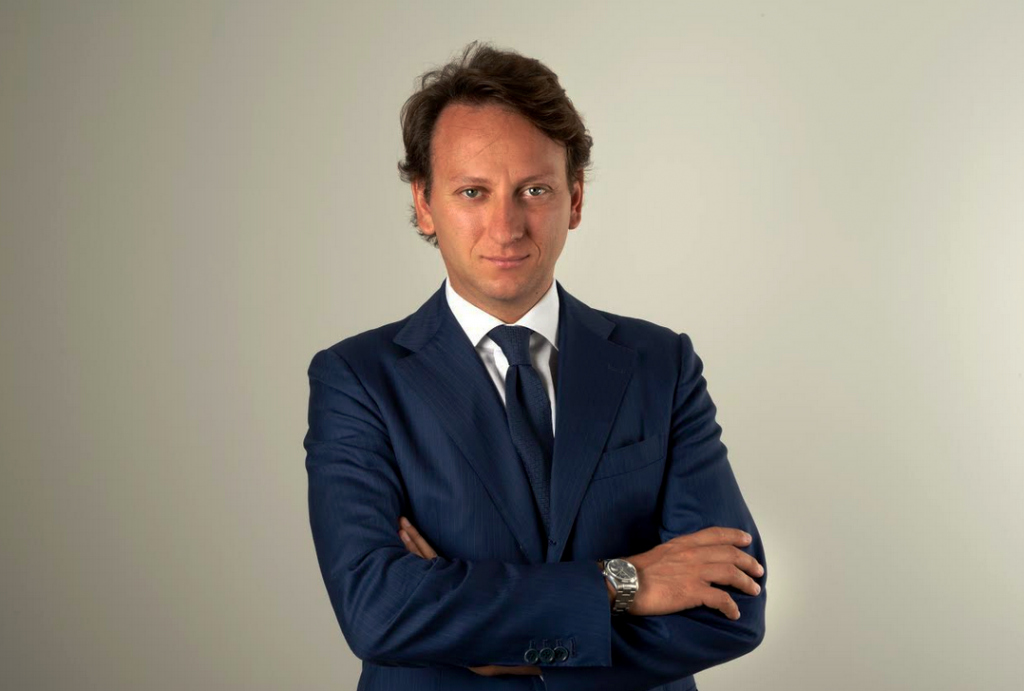 Hines, the international real estate firm, and Blue Noble, an international real estate investment management company, have made their third acquisition in the Italian residential market as a joint venture via the "Future Living" property fund managed by Savills Investment Management SGR SpA.
The fund acquired the site of the former Municipal Theatre in central Florence from Cassa Depositi e Prestiti (CDP), for an undisclosed price. The site will be developed into a high-quality serviced apartment complex.
The acquisition marks Hines' and Blue Noble's third investment in the "living" sector in Italy, and follows the acquisition of two student accommodation sites in Milan in 2018, via Giovenale and via Ripamonti, which will together deliver around 1,300 student beds within close proximity of the Bocconi University. Hines and Blue Noble continue to assess further opportunities for the joint venture in major Italian cities, including in Rome, Florence and Venice as well as Milan.
The anticipated development of the former theatre site aims to provide serviced apartment units across one, two and three-bed configurations along with modern spaces and services, including common areas, retail, gym and parking.
Located on Corso Italia, an iconic street in Florence, the project is a 10-minute walk from Santa Maria Novella and 15 minutes from Santa Maria del Fiore. The final mix of serviced apartments will be destined partly for sale and partly for rent.
Development of the new scheme is anticipated to commence by mid-2020 with completion expected by the end of 2022.
Mario Abbadessa, Italy country head for Hines, said: "Florence is an important market for us as we target the residential rental sector, which we believe has major potential for growth, and the project offers a housing model we would like to bring to other cities in Italy. Cities like Florence have a lack of quality housing for rent and our aim is to respond to this need with a development built to the highest standards of energy sustainability and attention to the environment."
Paul Forshaw, CEO of Blue Noble, added: "We are very pleased to confirm the acquisition of our third "living" themed investment in Italy. As investor and portfolio manager, Blue Noble is delighted to work with the very strong team at Hines Italy to bring forward another complex, landmark, project, in an irreplaceable city centre location. Florence is a city with immense historical and cultural significance, but which faces the challenges of providing modern and sustainable accommodation for rent. We aim to create an oasis of tranquility in the heart of this bustling tourist centre and believe that the prospects for this compelling investment opportunity are extremely strong."
Hines is a leading developer of residential and living projects globally and has developed over 29.4 million square feet of space around the world, with a further 19 million square feet of living projects currently underway.
Pictured : Mario Abbadessa
Source : Hines