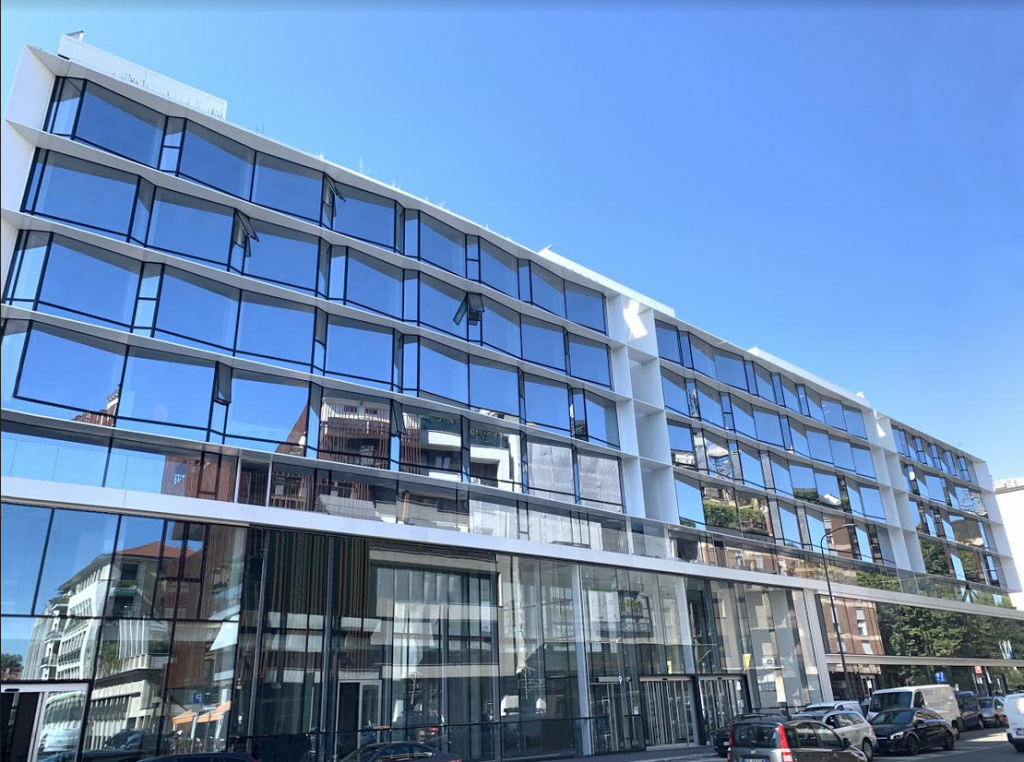 Barings Real Estate European Value Add Fund, a fund advised by Barings, one of the world's largest diversified real estate investment managers, today announces the sale of 9-11 Via Pola for €136 million.
The Property is a 16,500 square meter prime office building, located in the central business district of Porta Nuova, Milan. The building was acquired in December 2016 by an Alternative Investment Fund managed by an Italian SGR, fully subscribed by Barings European Real Estate Value Add Fund, in an off-market transaction.
Via Pola has undergone a comprehensive redevelopment and was successfully repositioned to provide Grade A office space with flexible and extremely efficient floor plans designed to meet the growing demand, and limited supply, of prime office space in Milan's prominent central business district. The Property is expected to achieve a LEED Gold rating.
The building is now 85% let to a range of notable businesses, including a serviced office provider and a leading global professional services company.
Valeria Falcone, Portfolio Manager & Real Estate Country Head – Italy, said: "This is a great example of our ability to create value, in this case by delivering an innovative and high-quality Grade A office space. The sale of the newly-refurbished Via Pola is in line with our pan-European value-add investment strategy and is an excellent result for the fund. The office market in Milan remains strong, so we're confident that 9-11 Via Pola will continue to deliver value for its new owners."
Gunther Deutsch, Managing Director, Head of Real Estate Transactions – Europe for Barings, said,
"This transaction marks the first "turn around" and sale of a value-add asset that we advised on in Italy on behalf of our pan-European value-add investment strategy. With a sizeable pipeline and additional assets to be sold in the coming months, we look for ways to continue to demonstrate our commitment in this market. We remain interested in identifying assets from core+ to value-add in the office, logistics and high-street retail sectors."
Source : Company