QuadReal Property Group, the global real estate investment, operating and development company, announces that Zahar Mejanni has been appointed to the role of Managing Director and Global Head of its Strategic Partnerships. Mr Mejanni will be based in London and report directly to Dennis Lopez, CEO of QuadReal.
Prior to joining QuadReal, Mr. Mejanni held a number of leadership roles at Macquarie Capital and Macquarie Asset Management including Head of EMEA Real Estate Private Capital Markets. He joined Macquarie in 2008 and started his career with KPMG Corporate Finance. He has worked with many of the world's largest institutional real estate investors and helped them get access to numerous successful investment strategies across the globe. Zahar holds a Bachelor of Science (Honors) from the Lebanese American University.
The appointment reinforces QuadReal's core commitment to advise and invest in real estate with leading, liked-minded institutional investors around the world. The team will work to forge fully aligned partnerships with those who have a similar disciplined focus on global investment opportunities of high conviction and who share the
philosophy that collaboration leads to enhanced access to the most compelling opportunities.
QuadReal Property Group is a global real estate investment, operating and development company headquartered in Vancouver, British Columbia. Its assets under management total $61.2 billion. From its foundation in Canada as a full-service real estate operating company, QuadReal has evolved its capabilities to invest in public and private debt and equity markets. QuadReal invests directly via programmatic partnerships and through operating companies in which it holds an ownership interest.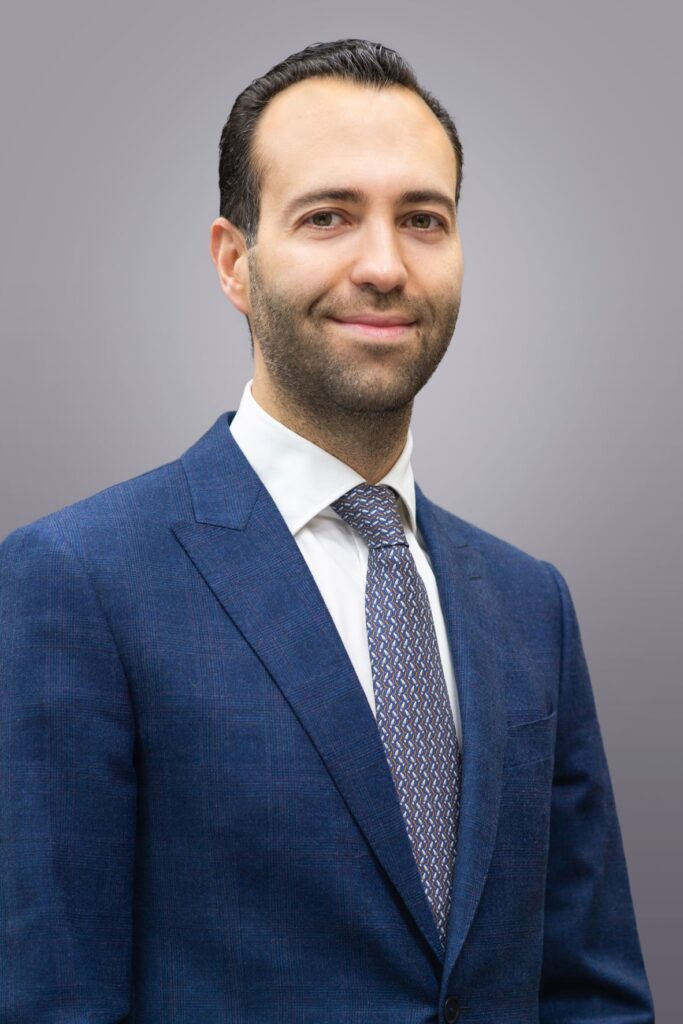 Pictured : Zahar Mejanni
Source : QuadReal