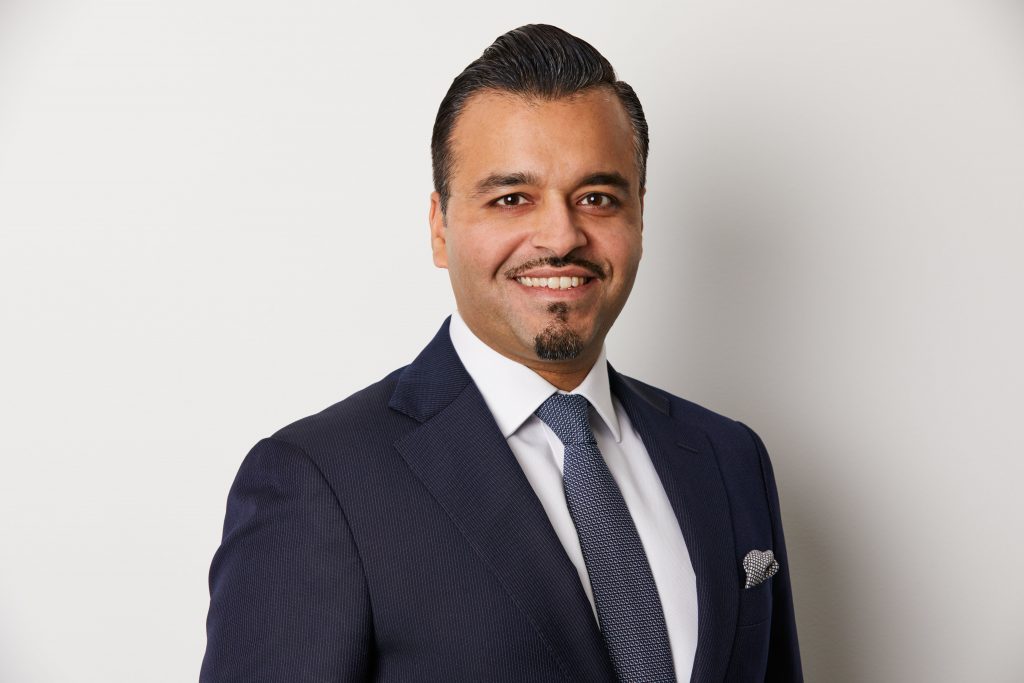 ---
The Valesco Group ("Valesco"), the London headquartered European real estate investment and asset manager and New World Capital Advisors ("NWCA"), the global merchant banking and investment group, are pleased to announce that NWCA has acquired a strategic minority stake in Valesco.
Founded by Shiraz Jiwa, Valesco has rapidly grown its European Core, Core+ portfolio assets under management by close to €1 billion over the past 18 months alone, having invested in a number of landmark European real estate assets. Recent off-market investments include London's iconic £250 million Cannon Bridge House, Microsoft's UK Headquarters and Amazon's Central European Headquarters. Valesco is backed by committed institutional capital from Asia and in particular Korea and its investment team draws its backgrounds from Goldman Sachs, Morgan Stanley and Blackstone.
The investment by NWCA provides Valesco with both balance sheet capital and additional limited partner ("LP") investor capital from sovereign wealth funds, pensions funds and conglomerates across the Middle East, Asia and Europe. These LPs have been drawn to Valesco's track record and its ability to capitalise on the pricing dislocations prevalent in the evolving European market cycle. LPs have anchored the launch of Valesco's next European core/core+ fund which is expected to close at €1 billion of equity.
NWCA enjoys a global footprint for its merchant banking business and its blue-chip shareholder base spans the Middle East, Asia and Europe. The investment by NWCA is the latest in a series of strategic investments it has made as it seeks best in class operators within their chosen fields of expertise who are primed for accelerated growth.
Shiraz Jiwa, Founder and CEO of The Valesco Group, commented:
"This transaction marks an important milestone in the trajectory of the business as we increase and diversify our pools of sovereign and institutional LPs who are looking for a strong and aligned partner to effectively and efficiently deploy their capital in order to achieve strong risk adjusted returns across a variety of European real estate investment theses and products. Having a strategic shareholder of the quality and reach of NWCA positions us to execute on the next phase of AUM growth and investment product diversification."
Adam Sadiq, Managing Partner and Co-Founder of NWCA, commented:
"We are delighted with our latest investment in The Valesco Group which supports our long-term vision as we continue to build upon our investment strategy, ensuring alignment of interest throughout the investment life cycle whilst delivering strong risk-adjusted returns."
Zeiad Idris, Managing Partner and Co-Founder of NWCA, added:
"We are excited to partner with The Valesco Group, a firm we have long admired and which we believe is going to grow to be the pre-eminent European real estate investment firm through its relentless focus of nurturing long-term, win-win partnerships with investors, developers, asset owners, lenders, tenants and employees."
Source : The Valesco Group