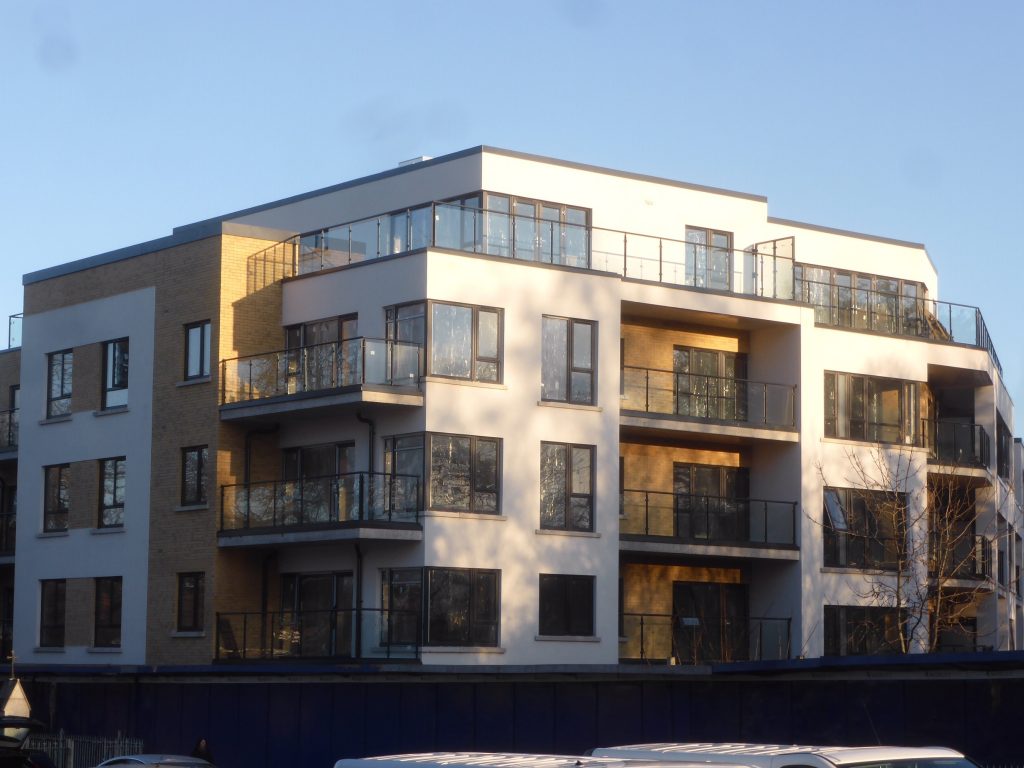 PATRIZIA AG, the global partner for pan-European real estate investment, announces that it has agreed to forward purchase a 166-unit build-to-rent development in Harold's Cross, Dublin 6, Ireland, for EUR 93 million from Marlet Property Group on behalf of Bayerische Versorgungskammer (BVK), Germany's largest public pension fund group. The transaction increases PATRIZIA's portfolio in Ireland to EUR 650 million.
The 14,500 sq m scheme will comprise a mix of one, two and three-bedroom apartments, as well as a range of amenities including a gym, residents lounge, cinema, games area and concierge service. The development, which is expected to be completed at the end of this year, will also feature landscaped open spaces with dedicated play areas for children.
Harold's Cross is ideally located in south Dublin and offers quick access to Dublin City Centre. The development is adjacent to Mount Argus Park and near Rathmines, Rathgar and Grand Canal. The development should attract both professionals and families seeking to enjoy Harold's Cross' diverse amenities and open green spaces as well as quality schools.
Ireland is one of Europe's fastest growing economies with GDP growth averaging over 7% per annum over the past five years, according to the Irish Central Statistics Office. In addition, low unemployment, high levels of foreign direct investment and supportive demographic indicators, including positive net migration, underpin Dublin's rental market.
Antonio Marin-Bataller, Director, Transactions UK and Ireland at PATRIZIA, commented:"This acquisition aligns perfectly with our strategy to grow our build-to-rent investments in Dublin. We have a long track record in Ireland, as well as in the residential sector across Europe, and remain committed to this fast-growing market. We expect this development's high-quality design and attractive location to meet with positive reception, addressing a shortage of new accommodation for the Dublin community."
Source : Company