Trei Real Estate GmbH ("Trei"), an international developer and asset holder for residential and retail real estate, just opened another three retail parks of the Vendo Park brand in Poland. The properties are located in Otwock (Masovian voivodeship), Skarzysko-Kamienna (Holy Cross voivodeship) and in Chorzow (Silesian voivodeship). The investment volume adds up to c. EUR 28.4 million.

Collectively, the three new retail parks have a total leasing area of about 22,300 square metres. The largest of the markets is located in Otwock and opened for business in July 2022. Extending over more than 9,000 square metres, it is home to fifteen stores, including Hebe, Media Expert, KiK, Martes Sport, Rossmann and Netto. The retail park in Skarzysko-Kamienna has a footprint of 8,000 square metres and opened in August. Its fourteen units are leased to retailers Biedronka, Rossmann, Pepco, KiK, TEDi, Media Expert, Deichmann and Martes Sport, among others. The smallest of the retail parks, located in Chorzow, already opened a few months ago. Its total floor area of 5,300 square metres divides into nine stores, among them KiK, Dealz, Rossmann, Neonet, Pepco and a Biedronka convenience centre.

The three new openings bring the Vendo Park portfolio of Trei up to a total of 41 retail parks, thereof 31 located in Poland and the others in the Czech Republic and Slovakia. "Demand for retail parks continues to follow an upward trend in Poland. There are still many small and mid-size cities where no modern facilities are available to retailers. But naturally, shoppers everywhere wish to have all necessary consumer staples within easy reach of their places of residence. The richly varied tenant mix in the three newly opened Vendo Parks will attract not just local customers but also those from the greater region," commented Pepijn Morshuis, CEO of Trei Real Estate.

The three retail parks were developed together with the investor Patron Capital. Within the framework of a joint venture with Patron, Trei is planning to develop roughly another twenty Vendo Parks in a combined value of 140 million euros. Two projects, one located in Lapy and the other in Siedlce, are currently in the project planning phase.
Wiktor Lesinski, Investment Director at Patron Capital, commented: "The Vendo Park investments help us further diversify our pan-European portfolio, and we found the perfect partner for doing so in Trei. The company is very closely networked through its subsidiary, Trei Real Estate Poland, and has been able to gather a wealth of knowledge in the construction and management of retail parks in recent years."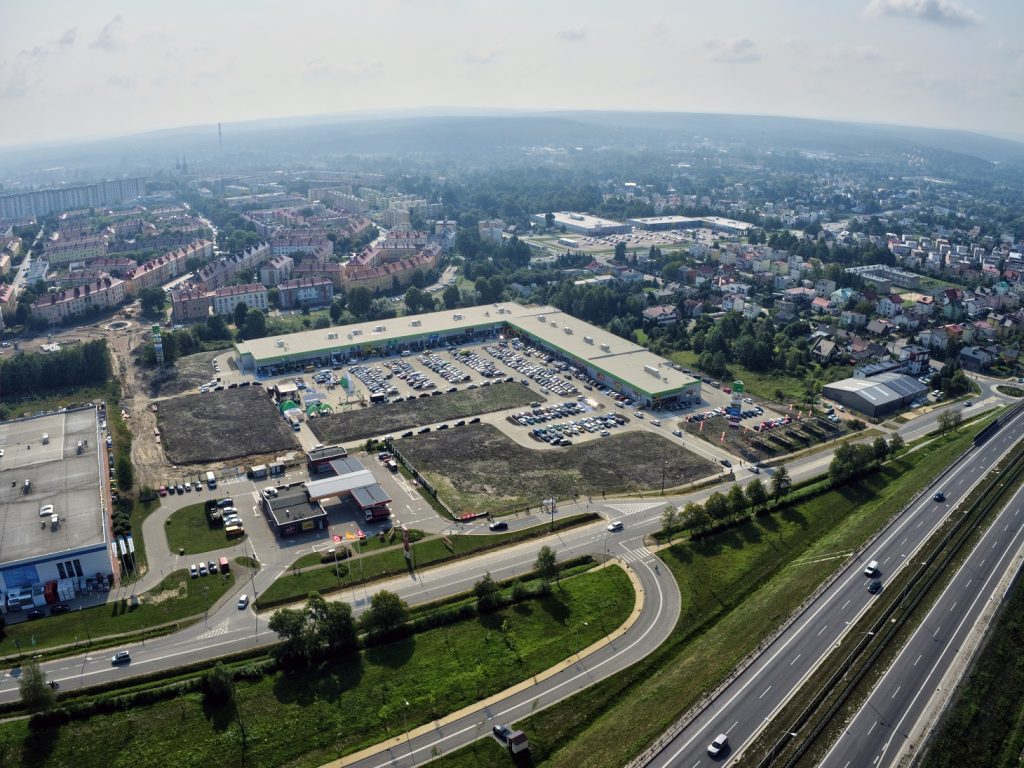 Image rights and  Source : Trei