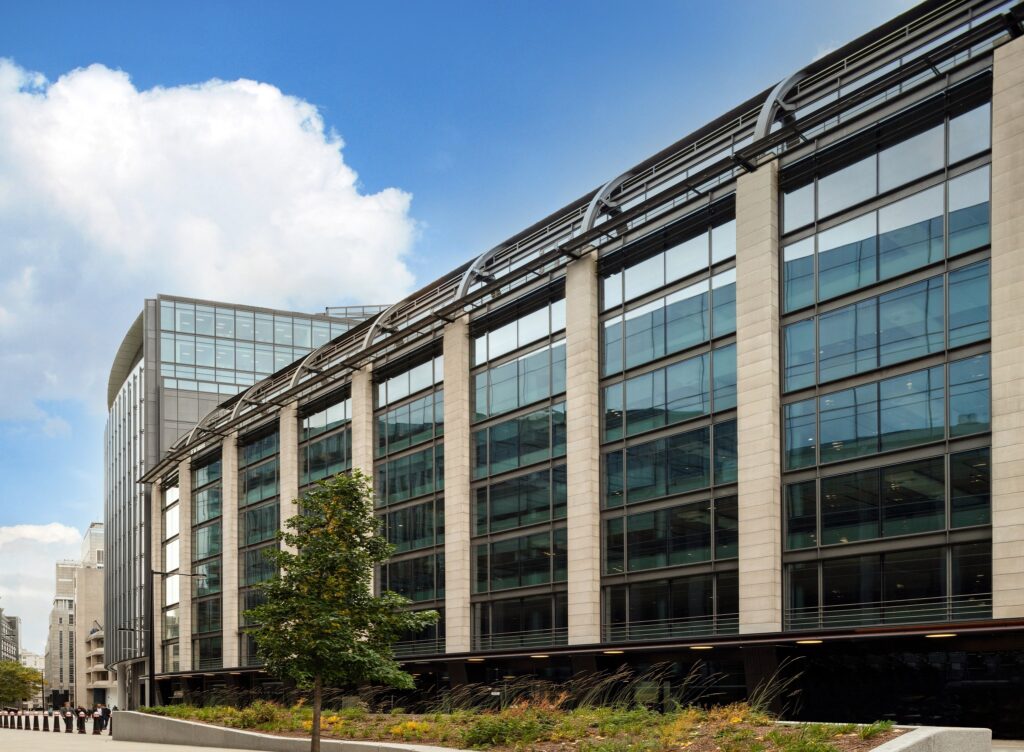 Henderson Park, the European real estate investment platform, announces that it has exchanged contracts for the sale of Athene Place at 66 Shoe Lane in the City of London to a consortium led by Wing Tai Properties Limited, a Hong Kong based real estate company, for £255 million.
Henderson Park acquired the 147,000 sq. ft. office in June 2018 after Deloitte vacated the building. Henderson Park undertook a full refurbishment and repositioning of the asset to capitalise on strong demand for prime modern offices in the Midtown area, particularly those offering high levels of transport connectivity. Athene Place is in close proximity to numerous National Rail and London Underground hubs including the new Elizabeth Line which is due to open next year.
In November 2018, Henderson Park secured a 75,000 sq. ft. pre lease, with a 15 year term, back to Deloitte, who then agreed a further pre-let for the rest of the building in October the following year. The building will form part of Deloitte's wider London campus, being opposite the company's new headquarters at 1 New Street Square.
Having received a BREEAM Excellent sustainability certification, the refurbishment works were completed in the fourth quarter of 2020 and Deloitte took possession.
Source : Company