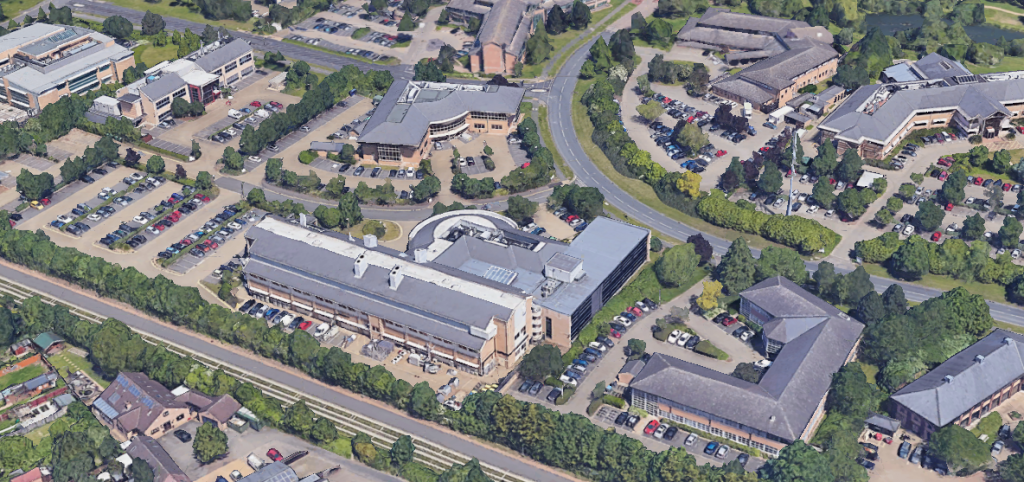 Oxford Properties Group, a leading global real estate investor, asset manager and business builder, has extended its global life sciences platform with the acquisition of 310 Cambridge Science Park, United Kingdom, its first investment in the sector in Europe. Since its first investment in the sector in 2017, building a substantial and dedicated life sciences business has been one of Oxford's highest conviction investment strategies. This £45 million off-market transaction from the Local Authorities' Property Fund represents the seventh life sciences asset Oxford has acquired since the start of 2021 that, when accounting for new development opportunities at these properties, accounts for over US$1.3 billion in deployed capital.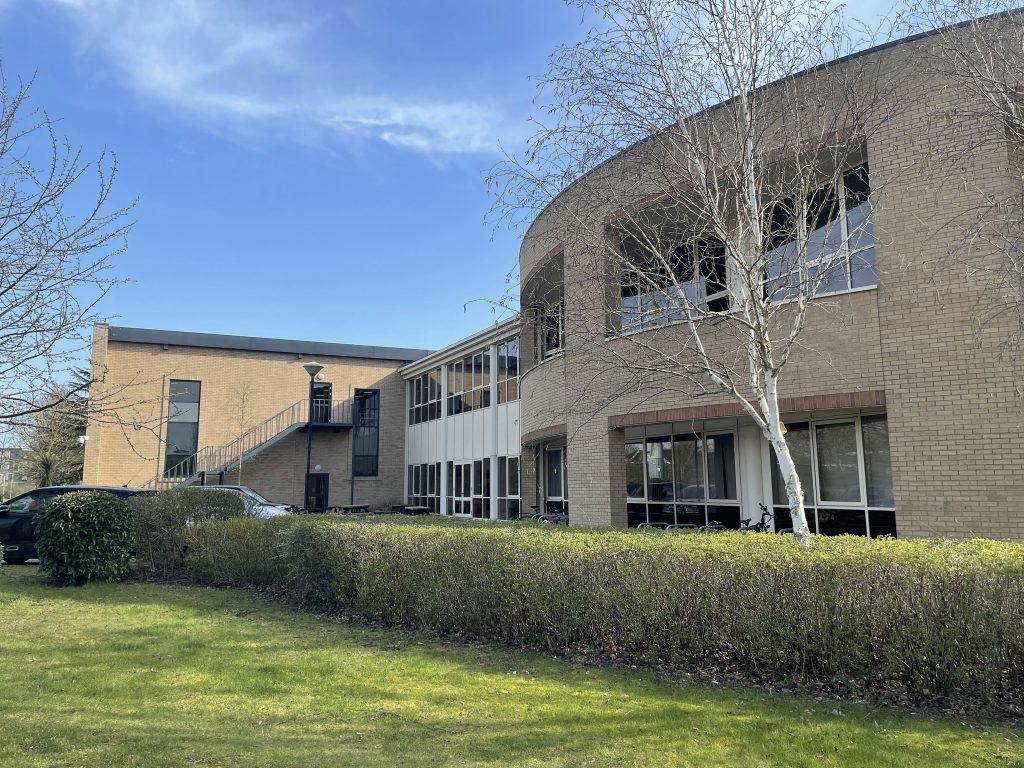 The transaction comes as part of an acceleration of Oxford's established life sciences strategy. Oxford currently has a US$1.1 billion (£0.8 billion) life sciences portfolio in North America, representing over 1 million sq. ft. of high-quality, existing properties, in addition to a development pipeline in excess of 2 million sq. ft. Oxford intends to deploy approximately £1.2 billion in European life sciences over the next five years, as part of its goal to build an US$10-15 billion (£7-11 billion) global life sciences business over time. Oxford's initial European focus will be on opportunities within the UK, with eventual expansion into other core territories across Europe.
In line with its broader investment strategy, Oxford can access life sciences focused real estate through multiple entry points including direct property acquisitions and developments, investments in platforms and via debt, having previously lent to private equity investors including mezzanine financing for the US$8 billion privatisation of a life sciences real estate firm.
310 Cambridge Science Park provides approximately 59,000 sq. ft. of fully fitted laboratory space and ancillary office accommodation, with around half fitted out as high specification wet labs. The asset is fully let to Astra Zeneca until November 2023, who are then relocating to a new headquarters.
Founded in 1970, Cambridge Science Park is a 152-acre campus located at the northern edge of the City of Cambridge and provides approximately 1.9 million sq. ft. of office, lab and R&D space to 130 occupiers spanning life sciences, pharmaceuticals, technology and engineering. Demonstrating the attractiveness and strength of the demand for the campus, it is currently 100% let. The science park benefits from strong road connections provided by the A14 and public transport including the guided busway, a light transport system that connects the campus with the city centre, Cambridge North train station and surrounding villages.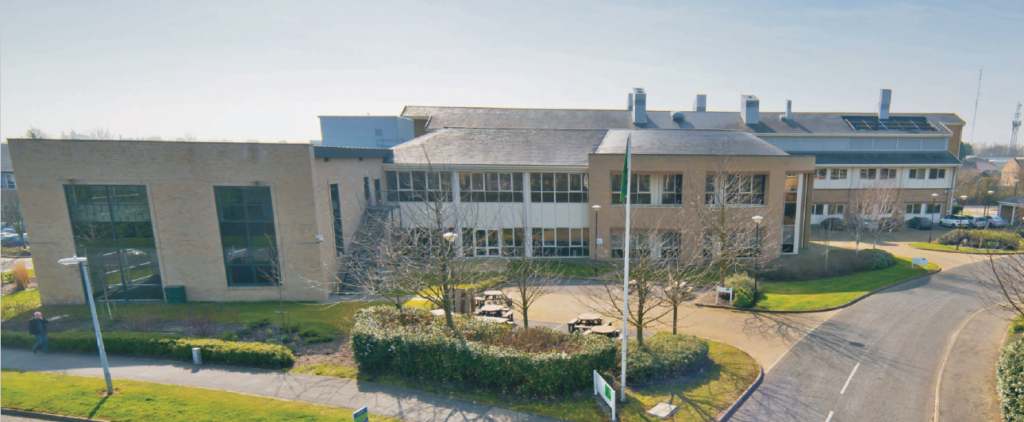 Recent Oxford life sciences deals include last month's US$173 million acquisition of Foundry31 in the San Francisco Bay Area and the US$119 million acquisition of Boren Lofts in Seattle.
Source : Oxford Properties Group