Oxford Properties Group , a leading global real estate investor, asset manager and business builder, has appointed Hala El Akl as Senior Director, ESG and Operations. Hala will be based in London and will oversee Oxford's ESG programme with a focus on operations.
Reporting into Anushka Grant, Vice President, Business Transformation & Platform Services, Hala will work collaboratively across functions such as Asset Management, Operations, Development and Finance/Investment Risk to launch Oxford's global ESG strategy and framework. ESG is integral to Oxford as a business and Oxford is among the industry leaders in this space, placing within the top 7% of GRESB globally for more than a decade.
Hala joins Oxford from PLP Architecture, where she spent 12 years and was most recently a Director, responsible for commercial, life-science, residential, retail and mixed-use projects across the UK, Europe, the Middle East and Asia. As a Founding Director of PLP Labs, she led teams exploring new ideas for future cities, with a focus on environmental and social sustainability.
In 2020, Hala was the first recipient of the ULI European Talent Award. She is a ULI global trustee and also sits on the Cambridge University Land Economy board. She received her MSc in Urban Policy from the London School of Economics; a Master's in Territorial and Urban Strategies from the Institut d'Etudes Politiques de Paris (Sciences-Po); and both a Bachelor of Architecture (distinction) and a Bachelor of Social Sciences from the American University of Beirut, Lebanon.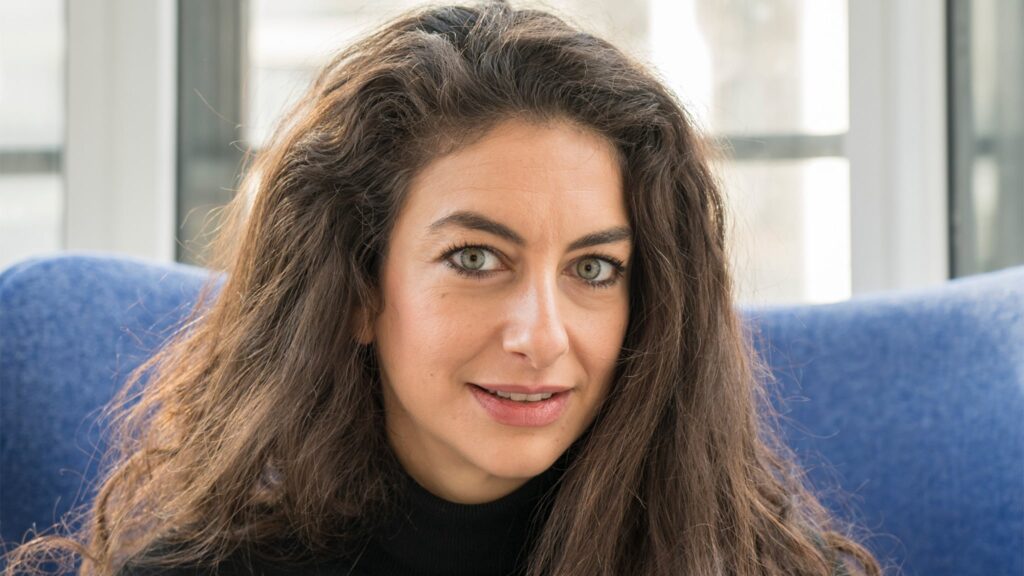 Pictured : Hala El Akl
Source : Company