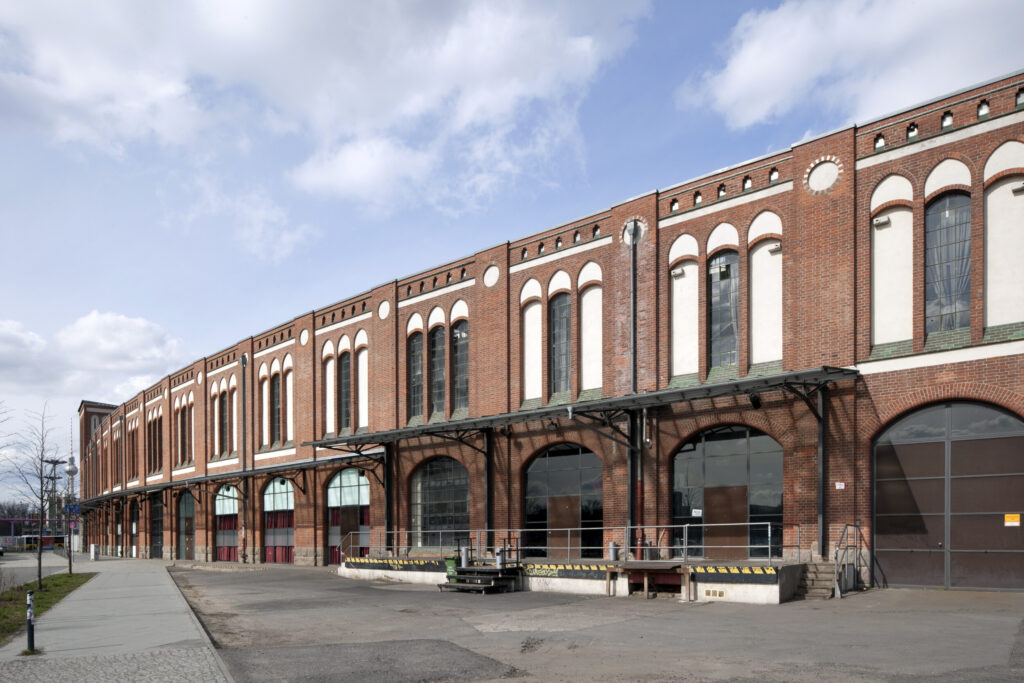 PATRIZIA AG has invested in the historic Postbahnhof building in Berlin, Germany, in an off-market transaction, which will see it transformed into a vibrant new district. PATRIZIA acquired the asset on behalf of its institutional clients from HighBrook Investors.
First built in 1907, Postbahnhof is a listed building steeped in history, originally serving as a rail hub for parcel delivery before it was converted into an office and event space in the mid-90s. It consists of two buildings, each approximately 100m in length, which are positioned opposite each other with two smaller buildings located between them.
The site includes around 9,100 sq m of existing high-quality office space, which is occupied by e-commerce businesses Zalando and Kayak. PATRIZIA is undertaking extensive renovation work on the remainder of the site, which will see the former event space converted into an additional 3,600 sq m of modern office space.
With completion due in 2023, PATRIZIA will place a strong emphasis on sustainability in preparing the design and execution plans for the project, which aims to achieve a high level of sustainable certification (BREEAM In-Use). In addition, due to the property's listed status, one of the buildings is to be carefully renovated, preserving its historic appearance.
Located in Berlin's Friedrichshain district, Postbahnhof is situated in a burgeoning office submarket that benefits from excellent public transport links. The Berlin Ostbahnhof main line railway station is a two-minute walk away and connects directly to the main transport hub at Berlin Central Station. The surrounding area is undergoing high levels of development, which will further improve the vibrancy and diversity of space and amenities on offer.
Ulf Christiansen, Head of Acquisitions Value Add at PATRIZIA, commented: "Postbahnhof is an important piece of Berlin's heritage and we are privileged to be playing a role in preserving and transforming this incredible space into a new destination for the city's businesses. COVID-19 has taught us the importance of high-quality office space that helps businesses and individuals think creatively and collaboratively. Mediaspree is one of Berlin's most dynamic submarkets and we expect occupier demand to remain strong. Berlin remains an important market for PATRIZIA where we already manage a number of office buildings and developments across the city. Given its stability and affordability against a European backdrop, its position as a worldwide innovation centre and an established hub for major multinational companies, Berlin continues to be an attractive location for institutional capital."
Source  : PATRIZIA