Primonial announces today the appointment of Bettina Ducat as Deputy CEO in charge of Asset Management and Managing Director of La Financière de l'Echiquier (LFDE).
Bettina Ducat will accelerate the international expansion of the LFDE brand and intensify the conception and development of innovative financial solutions to consolidate Primonial's leadership position in the field of independent European asset management.
Bettina Ducat will work in close partnership with Olivier de Berranger, Deputy Managing Director and Chief Investment Officer of LFDE, and Bertrand Merveille, Deputy Managing Director in charge of retail business development.
Bettina Ducat will assume her position on July 1, 2020 and will report to Stéphane Vidal, Chairman of the Board of Directors of LFDE and President of the Primonial Group.
Stéphane Vidal said: "We are delighted to welcome Bettina to the Primonial Group and as Head of La Financière de l'Echiquier. Bettina is a woman of conviction and a great leader. Her extensive experience in the asset management business, particularly in international development, will be a strong asset in the implementation of our roll-out strategy for the LFDE offering.
I also wish to pay special tribute to the sense of responsibility of Olivier de Berranger and Bertrand Merveille during the interim period. I kindly thank them for their efforts which went well beyond their respective technical functions. I am confident that this team and La Financière de l'Echiquier will encounter great success in the months and years to come."
A graduate of EM Lyon, Bettina Ducat began her career in 2001 as a strategy consultant at Accenture. She joined AXA Investment Managers in 2006 as sales manager for financial institutions and insurers within the distribution team, and then as head of the entire team (from 2009). In early 2012, she was appointed Head of Distribution for France, Southern Europe and the Middle East region, before becoming Global Head of Product Development, Distribution and Institutions in 2014. She joined AXA IM's management board in 2018 and became Head of Global Distribution in January 2019.
Primonial is a leading independent wealth and asset management group offering a full range of open architecture investment solutions across a broad spectrum of asset classes. The Primonial group is mainly active in the areas of life assurance, asset management and real estate, where its investment teams have established a strong reputation for their expertise. With more than €45 billion in assets under management or advisory management, the Primonial group's presence in a number of countries confirms its European scope.
Pictured : Bettina Ducat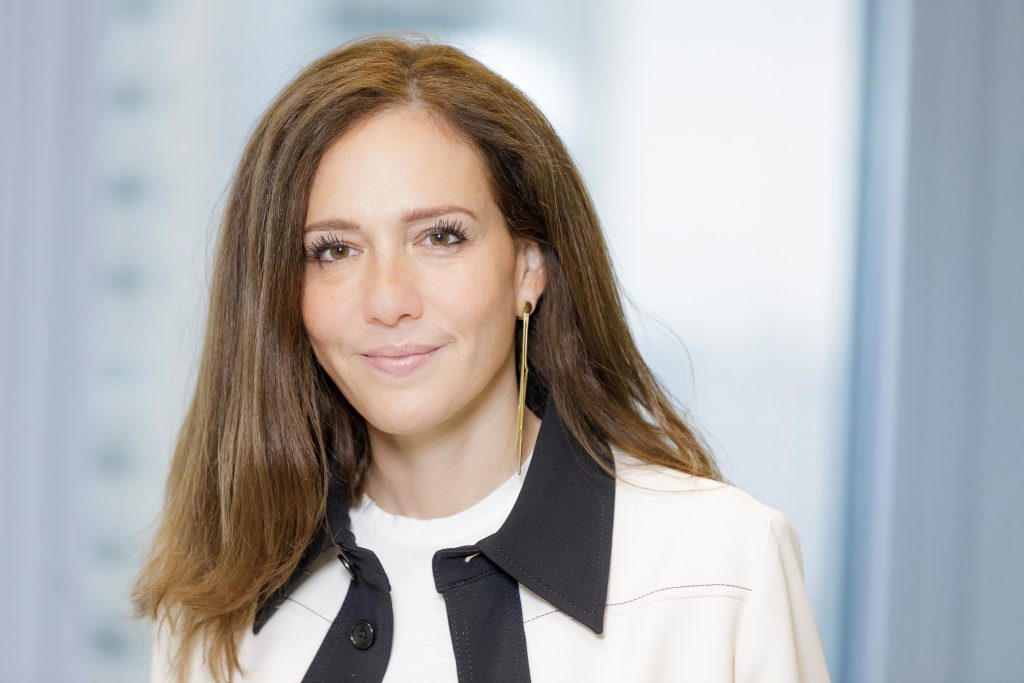 Source : Company