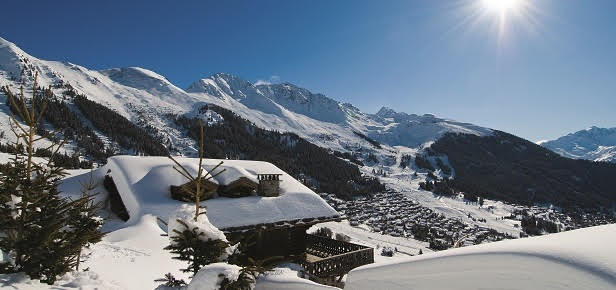 Ski visitor numbers globally are on the rise for the second year in a row, and prime property values have generally moved upwards during the past year.
However, resorts are still facing long-term challenges such as global warming and a lower uptake from younger generations, and therefore investment and adaptation are more important than ever to ensure resorts remain resilient and visitor numbers continue to rise.
In this report, we discuss national housing trends in major Alpine markets, look at the resilience of resorts, speak with a ski lift operator, look at trends in the second home market for ski properties and analyse where the most expensive prime ski properties are located.
Source : Company