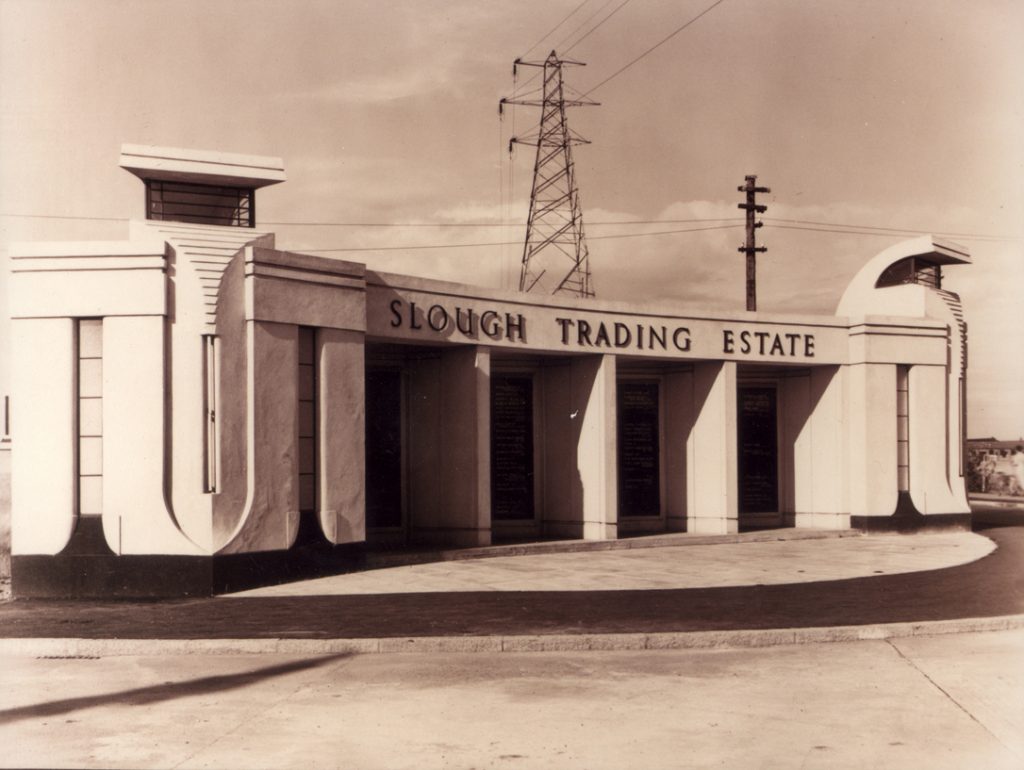 SEGRO's FY19 results were announced , with a 10.8% increase in adjusted pre-tax profit and an 8.9% uplift in EPRA NAV.
Highlights
Portfolio valuation uplift of 7.5 per centdriven by a 2.5 per cent increase in the like-for-like value of the UK portfolio(2018: 12.0 per cent) and 13.5 per cent in Continental Europe (2018: 5.1 per cent)
Valuation gains were driven mainly by asset management, rental value growth (UK: 2.6 per cent, Continental Europe: 3.0 per cent), development gains and further yield compression in Continental Europe
Future sustainable compound growth in rents, earnings and dividends is being driven by the substantial, pre-let development pipeline together with ongoing active management of the existing portfolio:
2019 full year dividend increased by 10.1 per cent to 20.7 pence
A 4.7 per cent increase in like-for-like net rental income was aided by an average 17.8 per cent uplift on rent reviews and renewals
Future earnings prospects underpinned by 1.2 million sq m of development projects under construction or in advanced pre-let discussions
£50 million of potential rent from current development pipeline, 60 per cent of which has been secured
£692 million was invested into the SEGRO portfolio in 2019, with total development capex for 2020 expected to exceed £600 million:
This investment is supported by a strong balance sheet. Look-through LTV ratio has reduced to 24% and the Company has almost £1.4 billion of cash and facilities available.
Commenting on the results, David Sleath, Chief Executive, said:
"2019 was another successful year for SEGRO, with our clear strategy delivering excellent financial and operational results. Our high-quality, well-located portfolio of urban and big box warehouses continues to attract a broad range of customers, benefitting from the structural drivers of e-commerce and urbanisation. As anticipated, these trends are now having an increasing impact on the Continent as well as in the UK. We have started 2020 in a strong position. Our substantial, mostly pre-leased development pipeline, along with the ongoing results from the active asset management of our existing portfolio, should enable us to drive further sustainable, compound growth in rental income, earnings and dividends over the coming years. This year SEGRO celebrates its one hundred year anniversary. We will continue to take a long-term view, reflecting the interests of our financial stakeholders and our wider responsibilities, as we look to position the business for further success in its next century."
Images: from the SEGRO archives, including the first recorded image of the workers at the Slough Trading Company taken in 1920.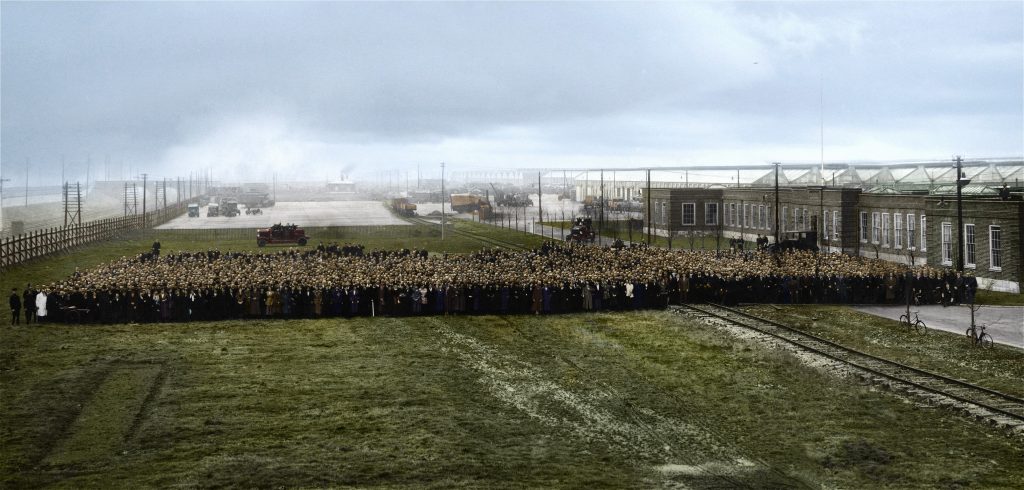 Source : Company