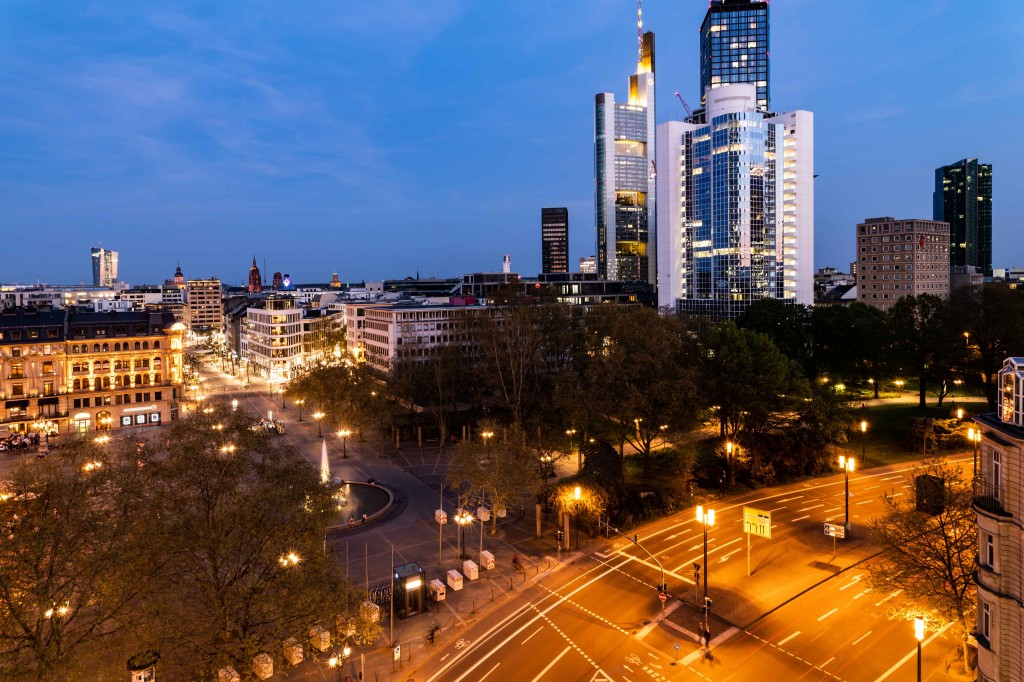 Tishman Speyer, one of the world's leading developers,
owners, operators and asset managers of first-class real estate, has acquired the Bürohaus an
der Alten Oper, a trophy asset with value-add potential for its own, new German investment
management platform (KVG). Tishman Speyer Investment Management GmbH (TSIM) will
launch and manage open-ended and closed-end property Special Funds.
The first acquisition was made via a Special AIF for German insurance group Versicherungskammer. The seller of
the asset is a special purpose vehicle of the Mann group.
TSIM received a KVG license from the Federal Financial Supervisory Authority (BaFin) in May
this year. The unit will be headed by Frank Schäfer and Nils Skornicka. Schäfer has been a
Managing Director at Tishman Speyer since 1 June 2017 after having been recruited to
establish and drive the development of the KGV and expand institutional business in Germany.
Before joining Tishman Speyer, he worked for the Credit Suisse Group in Zurich and Frankfurt,
most recently as Global Head Product & Business Development in the Real Estate Investment
Management Division and as Managing Director of the Credit Suisse Asset Management
Immobilien KAG in Germany. Skornicka has been with Tishman Speyer for seven years now,
where he is responsible for transaction activities in Germany as Managing Director and Head
of Acquisitions.
The high-rise on Neue Mainzer Strasse 75, located in a park with undisturbed views of
Frankfurt's iconic old opera house, encompasses 20.900 sq.m. of floor space which is leased to
twelve tenants, including financial service company Bloomberg, investment bank Lazar and law
firm Herbert Smith & Freehills. Built in 1984, the property formerly known as Citi-Hochhaus
was extensively renovated by the seller between 2015 and 2018. The 89-m tall building
received a LEED Gold sustainability certificate.
With Junghof, the OMNITURM development and the TaunusTurm in close vicinity, Tishman
Speyer has evolved to become one of the leading project developers and property managers in
the heart of Frankfurt's banking district.
In the transaction, Tishman Speyer was advised by King & Spalding (legal & tax due diligence)
and Arcadis (technical due diligence). Clifford Chance (law) and property service company BNP
Paribas Real estate advised the seller.
Source : Joint press release