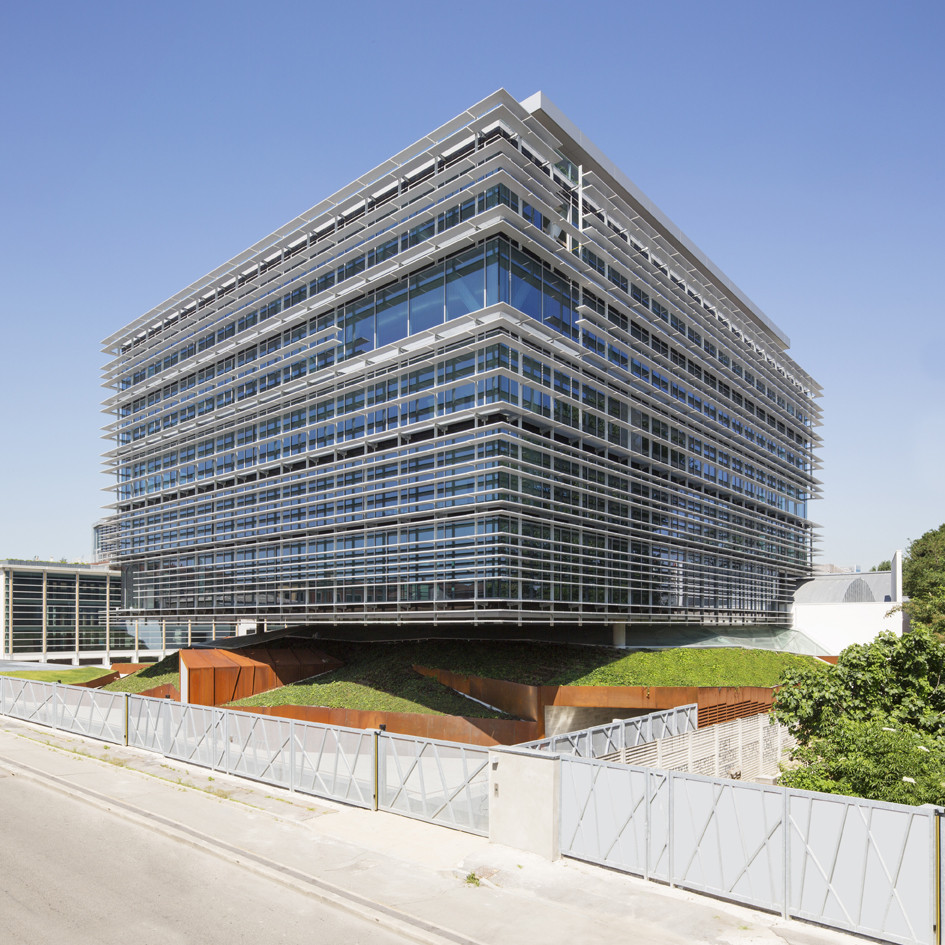 UBS Asset Management's (UBS-AM) Real Estate & Private Markets (REPM) business announces that it has completed the acquisition of La Forgiatura business campus in Milan, Italy for a low three-digit million amount. The asset was acquired from a Milan-based developer on behalf of a newly formed club of investors, representing the first institutional Club Deal of UBS's European Club Deal strategy, aimed at delivering customised real estate solutions to its institutional clients.
La Forgiatura is a unique integrated campus on the site of a regenerated nineteenth century industrial complex. Following a significant redevelopment project, it now features 30,000 sqm of Grade A office space comprised of nine distinct buildings plus a further one under construction, and over 400 on-site parking spaces. The campus holds market-leading environmental and sustainability credentials, as Milan's first entirely carbon-free scheme, while it is also LEED certified.
Strategically located in Milan's burgeoning and well connected Zona Certosa, in the North-Western part of the city, La Forgiatura has attracted a strong roster of major national and international occupiers, Econocom, Zeiss, Medtronic, VF Corporation , and has been acquired fully let, providing a WAULT of c. 9 years. The campus' tenth building, which remains under construction, is due to complete in 2019 and has already been pre-let, demonstrating the asset's appeal.
The entirety of this transaction was wholly executed by REPM's Customized Clients Solutions team in collaboration with its local on-the-ground Italian real estate team. The integrated team drew together two institutional investors with aligned interests and a strong appetite for direct access to income-producing real estate with long-term growth potential, and identified the attractive investment opportunity and structure. Following the success of this investment, REPM will continue sourcing new opportunities to grow its Club Deal offering in Europe.
Tilman Hickl, Head of Customized Clients Solutions at REPM, commented: "The successful closing of our first Club Deal with institutional clients in Europe, with the acquisition of a promising and income-generating business campus, marks the beginning of a new era of sustainable real estate solutions for our clients. This transaction re-affirms investors' confidence in our deal-focused strategy, underpinned by its ability to immediately deploy capital and accurately allocate properties to our investors."
Source : Company