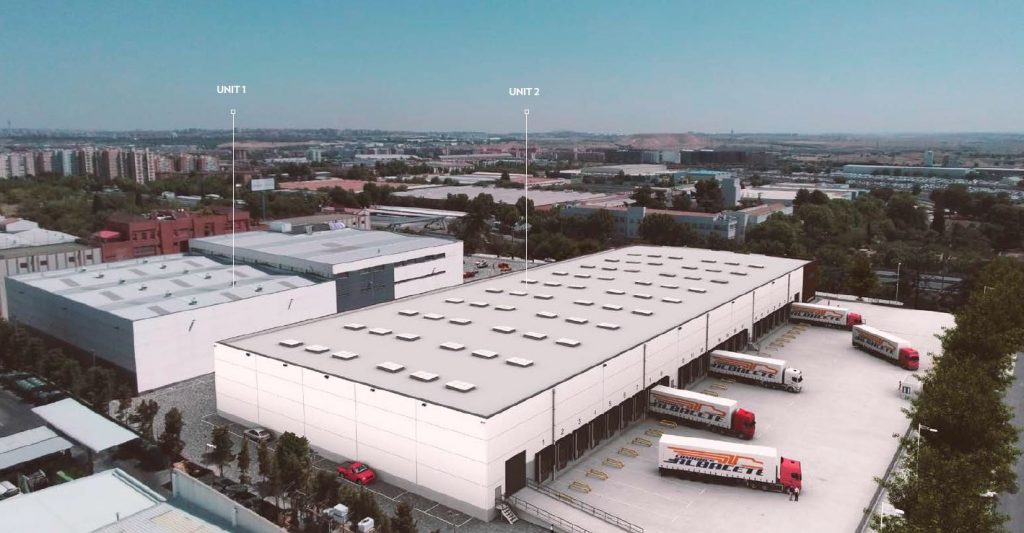 Hines, the international real estate firm, has acquired a 17,474-square-meter urban logistics park in Villaverde, Madrid, on behalf of the Hines Pan-European Core Fund (HECF).
The transaction is the second urban logistics acquisition this year for HECF, after announcing plans to diversify its portfolio into the urban logistics and residential sector in March. It also represents the Fund's first urban logistics deal in Spain.
The park is fully let on a 10-year mandatory period to a third-party logistics operator, Ontime, and is composed of an existing asset which will serve as Ontime's new Spanish headquarters as well as a cross-docking warehouse with 40 loading docks which is currently under development.
Located in Villaverde, one of the 21 districts located within the city of Madrid, the asset benefits from strong access to the Madrid ring-road (M45) and the A4 and A42 highways.
As of Q2 2019 the properties in the HECF portfolio were 97.1% leased with an aggregate value in excess of €1.3bn. The portfolio of the Fund is currently composed of 21 assets invested in 15 city markets across 8 different European countries. The Fund has achieved an average return of 8.7% net levered IRR per annum over the past 5 years.
Source : Hines