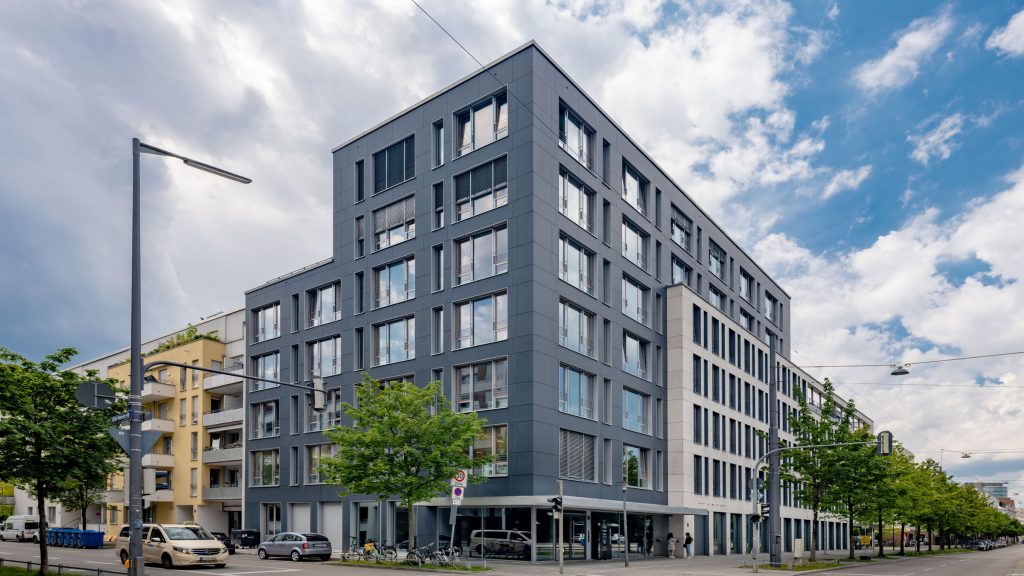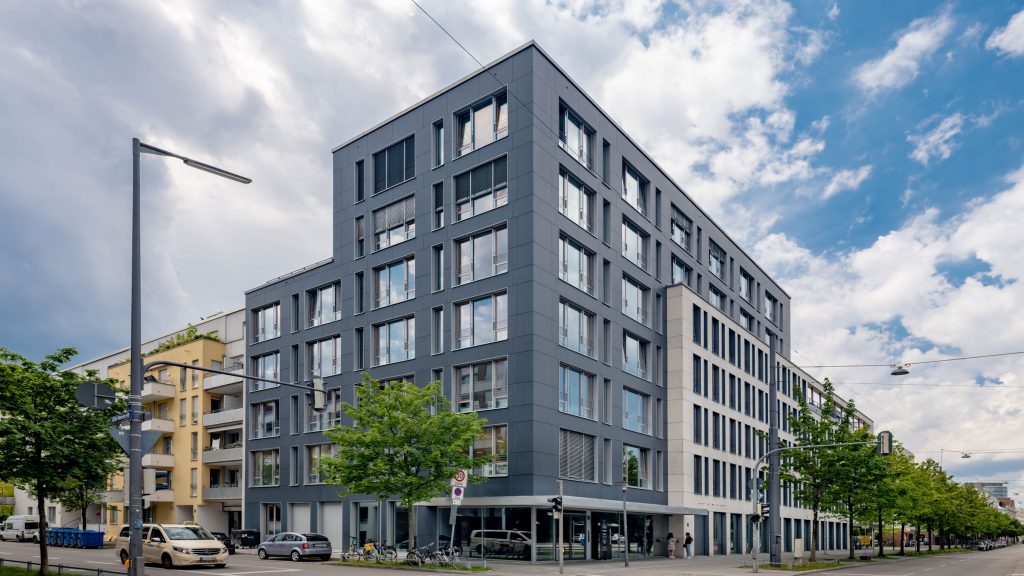 Union Investment has acquired the Terrano office building on Arnulfstraße, Munich, from Institutional Investment-Partners GmbH. The acquisition will be added to the holdings of institutional open-ended real estate fund UniInstitutional German Real Estate. The seller is an individual mandate managed by Invesco Real Estate. The purchase price was not disclosed.
The building is centrally located in the Arnulfpark development in Munich's Neuhausen district.
The location benefits from excellent transport links: Munich city centre, the airport and the main railway station are all easily accessible by public transport and car. Munich's main railway station is just ten minutes' walk away, while Hackerbrücke station on the main suburban rail line is a five-minute walk from the property. The location is also well served by local amenities, with a number of restaurants, supermarkets and relaxing green spaces nearby.
Constructed in 2009, the Terrano office building is made up of different sections with six to nine floors including two basement levels. It offers total rental space of 6,880 sq m and is 99 per cent let, with only 199 sq m of warehouse space currently being vacant. The main tenant is Pandion Real Estate GmbH. Flexible floor plans allow for a variety of configuration options: up to four rental units can be created on a standard floor. The building also has two separate entrance areas. There are roof terraces on the 4th and 5th floors that can be either leased exclusively or made available for general access.
Institutional real estate fund UniInstitutional German Real Estate invests exclusively in Germany, with a focus on properties worth between EUR 15 and 50 million. It currently holds properties with a total value of around EUR 840 million.
Source : Company