Union Investment has let 150,000 sq m of logistics space across five properties in Germany, thereby stabilising the long-term earnings power of its logistics property portfolio. The deals are mainly lease renewals with existing tenants, plus new lettings of approximately 15,000 sq m. The lettings represent annual net rental income of around EUR 9 million and 20 per cent of the space in Union Investment's logistics portfolio.
"With logistics properties, forward-looking property and tenant management is very important for our real estate funds because individual tenants tend to use a relatively large amount of space and individual leases thus have greater impact. We are therefore particularly pleased that we have been able to stabilise rental income at an early stage with these lettings in the German logistics portfolio," said Sven Lintl, head of Asset Management Germany at Union Investment Real Estate GmbH.
The recent lettings are concentrated in the northern part of Germany, with three properties in Hamburg and one logistics facility in Bremerhaven. The four lettings in North Germany cover some 117,000 sq m of logistics space. The largest transaction is a lease extension with logistics provider STUTE Logistics, a fully-owned subsidiary of Kuehne + Nagel Group, for approximately 57,000 sq m at the Hausbruch Materials Management Centre in south-west Hamburg, close to the A7 motorway. The three Hamburg properties – Hausbruch MMC, LogPark in Neu Wulstorf and a logistics centre in Norderstedt – are held by open-ended real estate fund UniImmo: Deutschland. At LogPark, Union Investment has renewed leases for a total of around 27,400 sq m with logistics provider Geodis and fashion retailer C&A.
The other two logistics properties in Bremerhaven and Worms with significant letting activity belong to the UniInstitutional European Real Estate portfolio. In Bremerhaven, Union Investment extended a lease with Comet Feuerwerk GmbH for approximately 26,000 sq m. The transaction with logistics provider Trans Service Team (TST) in Worms for around 32,000 sq m located at Langgewann 2 means that the existing lease has been renewed and the space used by TST has also been increased by some 11,000 sq m.
All the lettings, covering 150,000 sq m of logistics space in total, were managed by Union Investment itself.
Photo : Hausbruch Materials Management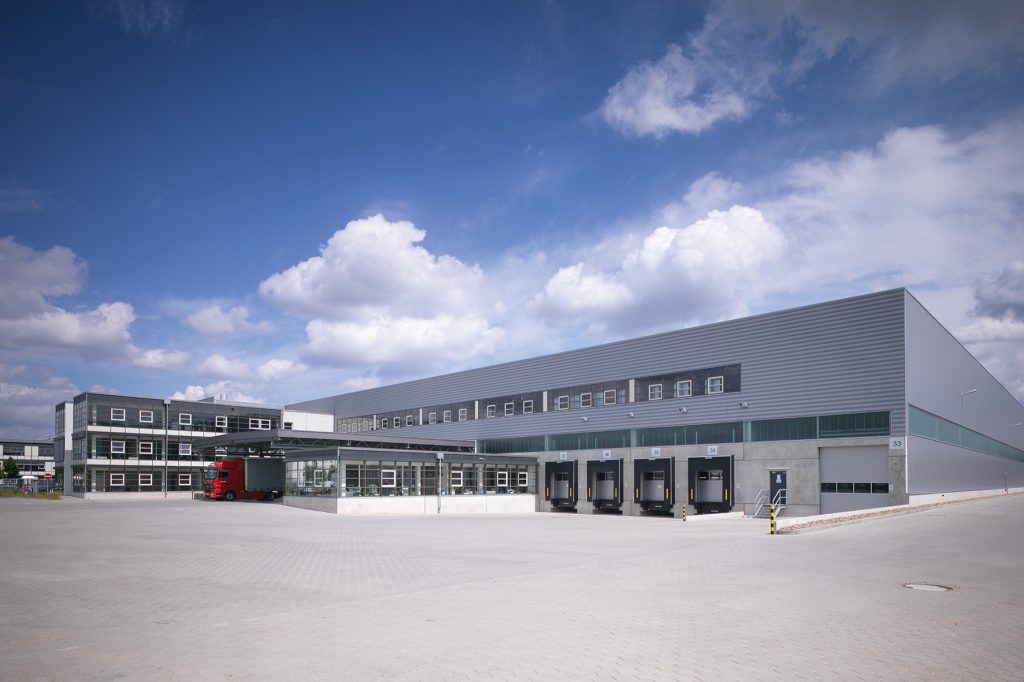 Source : Union Investment