Union Investment has acquired a retail park in Madrid and a commercial building in Brussels for special fund UII EuropeanM. These are the first two retail properties to be added to the fund. The parties agreed not to disclose the purchase price.
High Street in Brussels
The commercial building at Chaussée d'Ixelles 63–65 in Brussels is located in Uptown, one of two city centre retail districts in the Belgian capital. This refurbished shopping area, which was pedestrianised in 2018, has a footfall of over nine million visitors a year and is one of the most popular shopping destinations in the city.

The commercial building was completely redeveloped in 2017 and 2018 by the vendor, Redevco, and comprises 9,409 sq m of rental space. The main tenant is discount fashion retailer Primark with 5,959 sq m of retail space split over three floors (ground floor to second floor). Its lease runs until October 2033. The remaining five per cent of the rental space is taken up by six apartments on the third and fourth floors of the building. They are let to a single tenant, Comme chez Toi, for use as social housing until March 2034.


Retail park in Greater Madrid area
The On Plaza retail park near Madrid, which was built in 2019, has been acquired from a private investor and offers 10,580 sq m of rental space with eight rental units split across a main building, a restaurant and a separate supermarket with its own parking deck. There are a total of 312 parking spaces. The property is fully let. The main tenants are supermarket chain Mercadona, DIY store Leroy Merlin, fitness studio McFit and non-food retailer Tedi.

The property is located in Torrejón, around 26 kilometres (a 30-minute journey) north-east of Madrid city centre. On Plaza retail park benefits from very good visibility and excellent accessibility thanks to its location on Avenida de la Constitución, the main thoroughfare of Torrejón de Ardoz. It is part of the metropolitan area of Madrid, one of the most important cities in the European Union.

UII EuropeanM invests primarily in the four commercial use types of office, hotel, logistics and retail, focusing on midscale properties in European real estate markets. Midscale properties are mainly characterised by prices in the double-digit million range, functional and timeless architecture, and moderate rent levels with sustainable cash flow.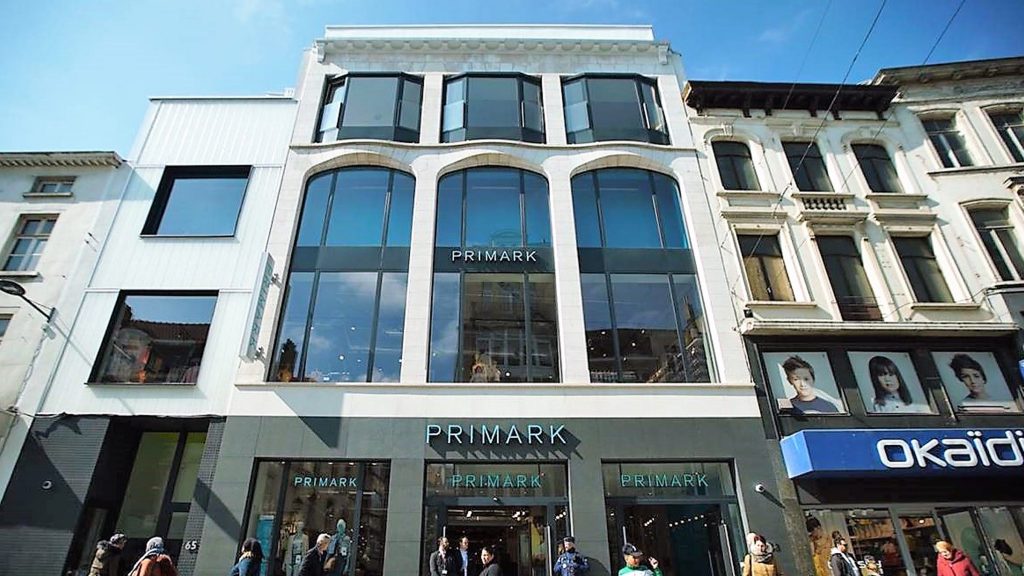 Pic : the building in Brussels
Source : Union Investment Real Estate