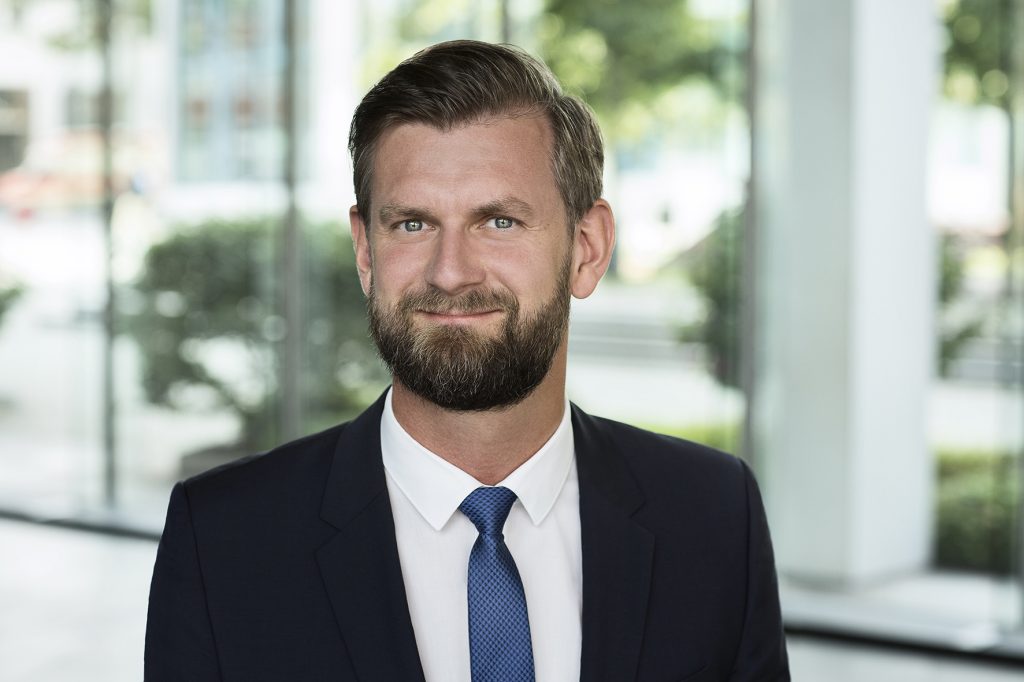 To support the ongoing expansion of its hotel portfolio, Union Investment Real Estate GmbH has added to its team of specialists.
Christoph Eichbaum (37) joined the now eight-strong Investment Management
Hospitality team headed by Andreas Löcher on 1 August. He will be
responsible for hotel transactions in the DACH
region, a key focus of the Union Investment portfolio with a current
total of 46 hotels worth EUR 3.8 billion. A real estate economist
(IRE|BS) and business studies graduate, Christoph Eichbaum previously
spent eight years at Ernst & Young Real Estate GmbH,
most recently as a director. In this role, he primarily advised
investors and operators on national and international hotel transactions
at both single asset and portfolio level. His core duties also included
selecting operators and conducting feasibility
studies on all types of hotel projects.
"The members of our Investment Management Hospitality team combine
professional hotel sector expertise with a deep understanding of the
real estate markets. With his knowledge
gained from advising clients in this area, Christoph Eichbaum is an
excellent addition to our team. We are looking forward to working with
him to expand our portfolio in the DACH region," said Andreas Löcher,
head of Investment Management Hospitality at Union
Investment Real Estate GmbH.
Union Investment is one of Europe's leading hotel investors. Its broadly
diversified hotel portfolio in Europe and the US currently comprises 70
properties with a total value
of around EUR 5.6 billion. Among the most recent transactions in the
DACH region are the acquisition of a portfolio developed by benchmark.
REAL Estate which includes hotels in Dresden, Oberhausen, Eschborn and
Freiburg, and the acquisition of a double hotel
development by UBM, comprising a Holiday Inn and a Super 8 hotel, at
Berliner Tor in Hamburg.