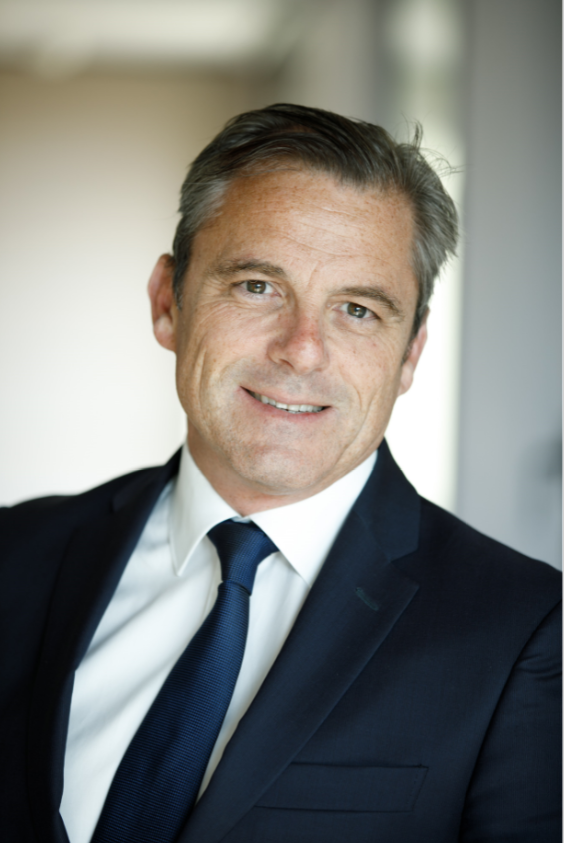 Hines, the international real estate firm, announced today that Xavier Musseau, Senior Managing Director since July 2019, has been appointed President of Hines France effective October 1. The appointment signals the completion of the period of transition with Patrick Albrand, which began last summer.
Albrand, who founded Hines France with Olivier de Dampierre, is stepping away from his leadership role to assume a more strategic focus after more than 25 years at the helm. Appointed Managing Director in 1995, Albrand took over as President of Hines France in 2014. He played a particularly decisive role in establishing the platform for Hines in France and its subsequent development over the years.
When he first joined Hines in 2000, Xavier Musseau, 52, headed up the finance and acquisition team. Promoted to Managing Director in 2013, he put together a team responsible for investment management activities, covering the supervision of acquisitions, asset management and project financing. In the past five years, Musseau has overseen over €4 billion of acquisitions involving office and retail buildings on behalf of Hines' funds and third-party sources of capital. He is also President of Hines SGP, Hines' management company licensed by French Financial Market Authorities AMF in 2018. Previously, Musseau spent 10 years in banking working for Credit Lyonnais, covering different domains including structured financing for the real estate sector. He graduated from ISG Paris Business School in 1992.
Lars Huber, CEO Europe at Hines, said: "Patrick has been the architect of the Hines France platform, building a portfolio of successful and truly iconic projects which constitute some of the most recognised and prestigious buildings in Paris. Successfully growing the business through developments at first, then acquisitions and asset management in office and high street retail, he set the course for diversifying our French portfolio into residential and logistics which Xavier will continue to build on under his leadership. On behalf of the Hines family and senior leadership, I want to thank Patrick for everything he has done – for his tremendous success in the business, but also for his leadership, his loyalty and for what he has contributed to the Hines culture. At the same time we congratulate Xavier for his well-deserved promotion and his exciting new role. We look forward to seeing him and his outstanding team continuing the growth of the Hines France legacy."
Source : Hines