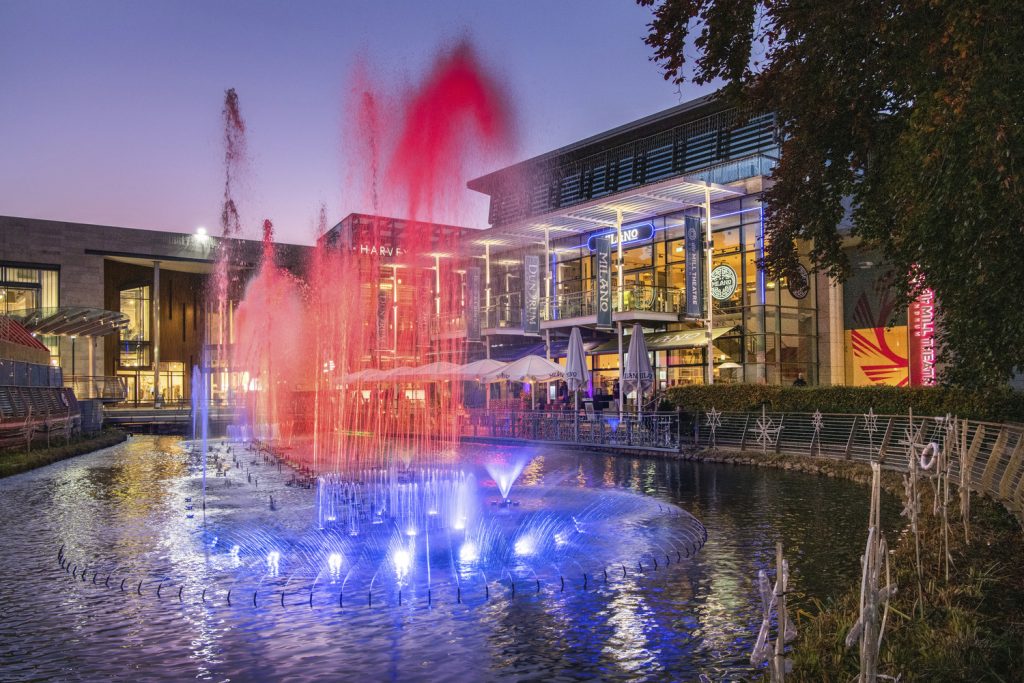 Hammerson, on behalf of the Dundrum Partnership, has announced that Ireland's leading luxury retail store, Brown Thomas, is to open a flagship store at Dundrum Town Centre, Dublin.
This signing marks the latest stage of Hammerson's strategy to proactively step-up the brand mix at its flagship destinations to introduce the world's leading brands and offer customers an engaging experience every time they visit one of its venues.
Brown Thomas's vision for the store is to create a contemporary space – mixing physical and digital – designed to enhance the shopping experience for customers. Following a complete refit of the existing retail space, the store will launch in the first half of 2021, with plans to employ over 400 people when open. It will trade over two levels and comprise of over 63,000 sq ft, with a net retail sales area of 45,000 sq ft. The new store will complement the already successful brand mix at Dundrum, which includes Michael Kors, Tommy Hilfiger, Hugo Boss and Kurt Geiger.
Dundrum Town Centre will be of particular appeal to Brown Thomas devotees. The Green Luas Line and Dublin bus routes offer direct access from across the city, while the proximity to the M50 motorway ensures it is connected to all the major national roads. The destination also provides 3,400 convenient car parking spaces.
The news of this major letting follows the recent planning approval for 107 new apartments for rent at Dundrum Town Centre. Work on creating an additional residential neighbourhood at Dundrum will begin in 2020. Hammerson is leading the development on behalf of the Dundrum Retail Limited Partnership, a 50:50 Allianz and Hammerson joint venture that owns and operates Dundrum Town Centre.
Source : Hammerson