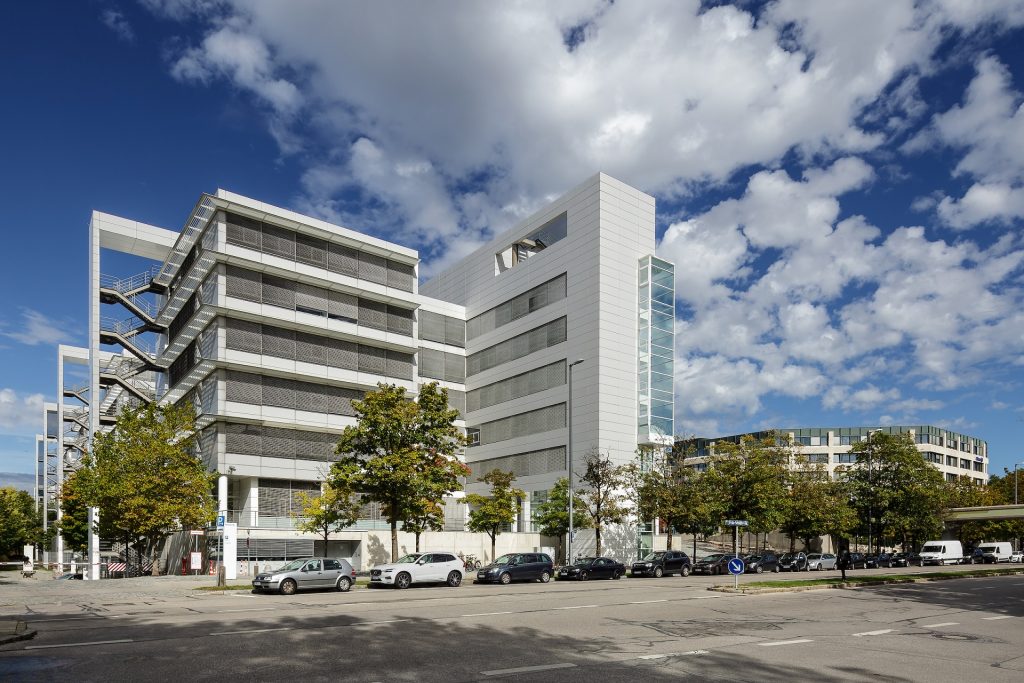 (Munich, 10 February)– Hines, the international real estate firm, has successfully closed the acquisition of two office buildings located in Neuperlach, an established office, retail and residential destination in Munich on behalf of the flagship Hines European Value Fund 2 (HEVF 2).
Located next to Einkaufs-Center Neuperlach (PEP), Munich's largest shopping mall, and with exceptional public transport links, the two office buildings comprise over 87,000 square metres of office space on Fritz-Schäffer-Straße 9. The asset is currently fully let to Allianz.
Hines will design and seek building permits for a comprehensive refurbishment programme to transform the asset into a high-quality office-led, mixed-use scheme, including residential.
HEVF 2 was launched in September 2019 following full investment of commitments in Hines European Value Fund (HEVF 1), a core plus/value-add fund for which Hines raised €721 million of equity commitments in closings from July 2017 to August 2018, exceeding the original fund target size by over 40%. HEVF2 secured €637 million of investor commitments of the €1.25 billion value add fund at first closing in January 2020, with subsequent closures expected to take place throughout 2020.
Source :Hines