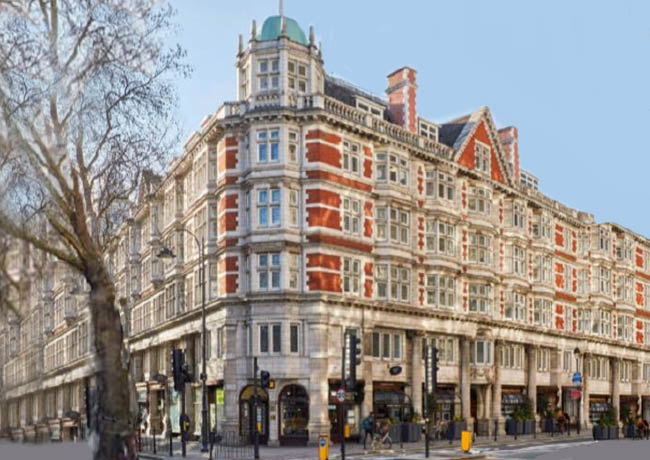 CCP 5 Long Life (CCP 5 LL), the core-plus perpetual fund advised by Tristan Capital Partners, and Cording Real Estate Group, have acquired the Holborn Links Estate (The Estate) in Central London for a total investment of £245 million (€293 million) from LabTech Investments Limited.
Located between the City and London's West End, the 2.5-acre freehold estate comprises 32 individual assets over 253,715 sq. ft. of leasable space. The Estate is currently home to 50 different tenants across a broad range of sectors and also includes a number of Grade II listed buildings of historical importance, the most prominent of which is Sicilian Avenue.
The Estate is located in the heart of Bloomsbury, one of London's most vibrant submarkets which is home to world famous institutions including University College London (UCL), London School of Economics (LSE), Great Ormond Street Hospital and The British Museum. The Estate is located close to two Crossrail stations on the Elizabeth line, Tottenham Court Road and Farringdon, both of which are due to open at the end of this year and is a short walk from Holborn tube station, which is currently undergoing major refurbishment works.
Source :Company