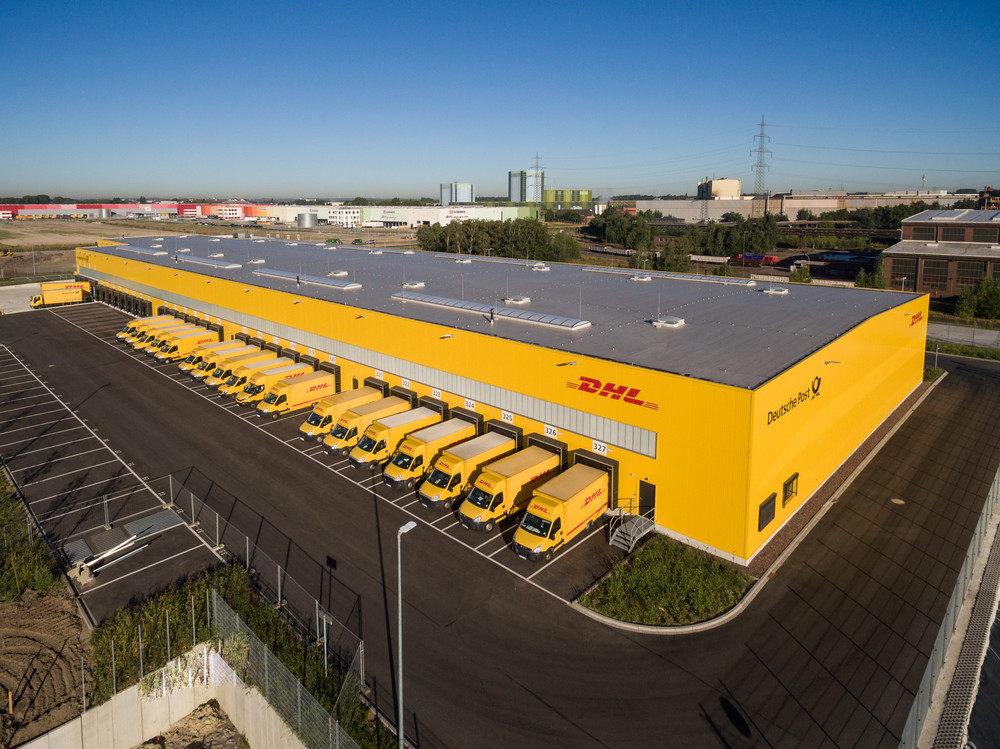 CBRE Global Investors, on behalf of two of its separate account clients, has acquired a Cross Dock portfolio in Germany for EUR 128.4 million. The portfolio was acquired in an off-market deal and the vendor was Hellmich Unternehmensgruppe.
The portfolio comprises 10 newly developed modern cross dock facilities with six of the assets located in the North Rhine-Westphalia, the most populated state of Germany. One asset is located in Kassel (Hesse) and the remaining three are situated in Baden-Wuerttemberg. The parcel hubs are built between 2012 and 2015. All assets are single let to DHL with an average lease length of 13 years. The total lettable area of all the assets is 51,015 sq m and the total site area amounts 183,575 sq m.
All assets are located close to cites and are smaller in size compared to standard warehouses. This is to meet the changing requirements of the logistics sector where shorter delivery times are demanded due to the rise in e-commerce.
Marius Schöner, Head of Germany, CBRE Global Investors said: "This portfolio is of exceptional quality. All ten assets are located in highly populated areas where there is limited land supply. DHL is the biggest parcel deliverer in Germany and the sheds are of strategic importance to them.  We believe that these factors make this a unique acquisition and one that will generate stable income for our clients."
Ulrich Oppermann, Head of Transactions Germany, CBRE Global Investors added: "To have secured this portfolio in an off-market deal is a great result for the business. We have significant capital to invest in Germany and will be sourcing quality assets like these throughout 2017."
Source : Company