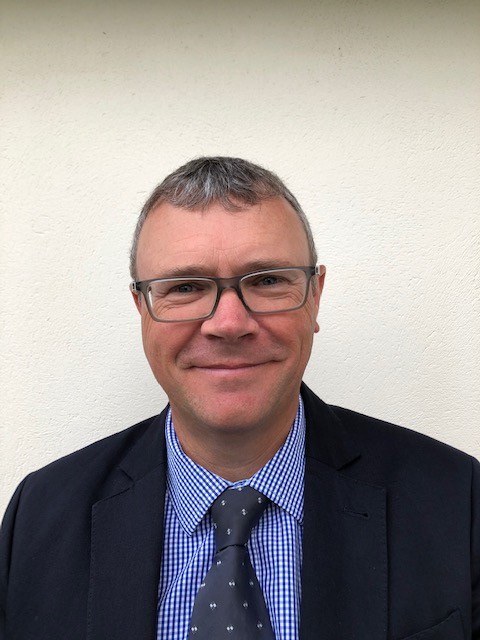 Curlew Capital, the UK alternative real estate development, asset & fund manager, is pleased to announce the appointment of Andrew Davis as Senior Development Manager.
Andrew will be integral to the delivery of Curlew's Purpose Built Student Accommodation ("PBSA") development programme, which is targeting the delivery of c. 5,000 beds over the next three years and includes eight schemes totalling 2,600 beds currently under development. It will significantly extend Curlew's existing UK PBSA footprint, which totals more than 3,500 beds across 14 schemes located in established university cities.
Andrew joins from Yelverton Properties, the UK focused commercial investment and development business where he spent 22 years, latterly as Development Director, and was responsible for delivering schemes totalling over £100 million, including the redevelopment of Exeter Football Club and Exeter Cricket Club into PBSA; the latter in partnership with Curlew.
Curlew's current eight scheme, £340 million PBSA development programme is being delivered on behalf of its second PBSA fund, Curlew Student Trust 2 ("CST 2"). Four of these schemes, which are direct developments located in Brighton, Stratford E15, Manchester and Exeter, are due to complete in time for the start of the 2023/24 academic year. An additional three forward funded developments located in Sheffield, Leeds and Norwich, are due to complete in Q3, delivering 1,154 beds in time for the start of the coming academic year; with a fourth scheme in Coventry scheduled to complete next year.
Curlew's investment strategy in the PBSA sector continues to be underpinned by a number of key criteria:
optimum locations close to town centre facilities whilst providing easy access or a proximity to main university campuses;
schemes offering a mix of studios and clusters and a wide variety of amenities which, importantly, are directed towards the mental and physical wellbeing of residents;
and incorporating the latest in sustainable building design, materials and operational practices.
Having launched a first fund, Curlew Student Trust, in 2014, followed by CST2 in 2018, both of which were backed by clients of CBRE Global Investment Partners, Curlew has to date committed over £1 billion to the PBSA sector, representing more than 10,000 beds across 34 schemes in 22 major university markets; a mix of direct developments, refurbishment and forward fundings.
Source : Company