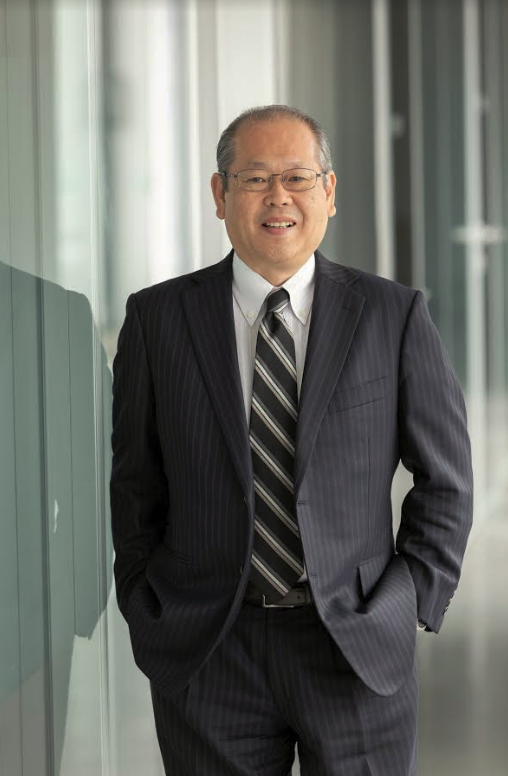 PATRIZIA, a leading partner for global real assets, announces the appointment of Takehiko Uehara as PATRIZIA Japan Country Manager, effective immediately, reporting directly to PATRIZIA's Co-CEO Thomas Wels. His formal job title in the Japanese business is Representative Director & President of PATRIZIA Japan K.K..
Mr Uehara is a highly experienced leader and pioneer in the Japanese real estate sector. Previously he was the Chief Investment Officer (CIO) of PATRIZIA Japan K.K. and prior to that the CIO of KENZO Capital Corporation. Before joining KENZO, Mr Uehara was Deputy President & COO of Genkai Capital Management, a renowned real estate asset management company. From 2008 to 2016, he headed the Japanese subsidiary of Deutsche Pfandbriefbank.
With the appointment of Mr Uehara, the company has now successfully completed the integration of its Japan businesses with all investment, asset and fund management activities previously managed by KENZO, now assumed by PATRIZIA in Japan. PATRIZIA Japan K.K. was established in 2019 in order to acquire the fund business of KENZO Capital Corporation.
PATRIZIA with its strong track record in Asia has raised over EUR 3 billion in equity over the past few years from Asian investors. PATRIZIA has been growing its reach in recent years and now has 24 offices globally, including client relationship hubs in Japan, Hong Kong, South Korea, Australia, and the US, as well as across Europe.
Over half of PATRIZIA's institutional clients globally invest in multiple PATRIZIA products. With its presence in Japan, PATRIZIA gives Japanese institutional investors the opportunity to diversify their portfolios – for all asset classes, all risk profiles in all major European countries – via a local platform as part of an established pan-European organisation.
Pic : Takehiko Uehara
Source : Company